Skincare Physicians of Georgia Provides the Best Acne Treatment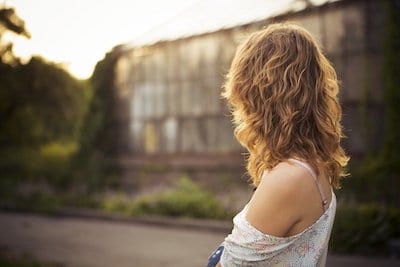 Acne can make you feel uncomfortable and insecure. In more severe cases, it can also cause discomfort and pain. Acne may seem like an impossible thing to treat when it comes to figuring it out yourself; however, the dermatologists at Skincare Physicians of Georgia provides the best Macon acne treatment. The doctors are dedicated to treating the root of the problem rather than just the effects of acne.
Acne can be caused by many different things, from bacteria to excessive oil production and even diet, understanding what is causing the acne can make treatments more effective. The dermatologists at Skincare Physicians of Georgia will help you come up with a routine for treating the acne, and will help you find the most effective treatment procedure, whether it's medication, diet change, or topical ointment.
Areas of Focus
Besides acne, the doctors at Skincare Physicians of Georgia treat many different types of skin conditions, especially when it comes to medical dermatology. Skin conditions can be uncomfortable and cause noticeable blemishes. Skincare Physicians want to help their patients treat their skin conditions and feel comfortable in their own skin. Here is a list of services they provide:
Skin Cancer Screenings
MOHS Surgery
Medical Dermatology
Acne Treatment
Psoriasis Treatment
Eczema Treatment
Beauty Aesthetics Procedures
While visiting a dermatologist on a regular basis is important for your skin care, many people avoid it. When you visit Skincare Physicians of Georgia, the staff will make sure you feel comfortable and stay informed on the condition of your skin. To know more, contact Skincare Physicians of Georgia today.
Business Information
Skincare Physicians of Georgia
308 Coliseum Dr Suite 200 Macon, GA 31217