Lyon Construction, Leading Kitchen Remodel Specialist in Tulsa
Though there are plenty of construction companies in Tulsa who would love your business, Lyon Construction has everything you need and more for any construction project on your list. For over 13 years they have been providing our expertise to homeowners throughout Oklahoma; there's no job too big or too small for them to handle. With such an expansive list of services including (but not limited to) roofing, siding, and even home additions – you name it! – Lyon Construction is Tulsa's best way to turn your house into a dream home. If you're interested in making your property the envy of the entire neighborhood, call us at 918-760-2274 today or visit our website to learn more about how we can help you!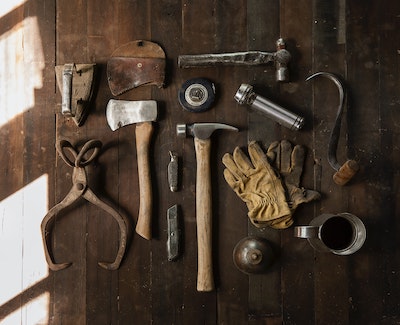 Areas of Focus
Premier Tulsa Kitchen Remodeler, Lyon Construction has been helping people create their dream homes and businesses in Tulsa for over 13 years. 
Tulsa Residential Construction
Tulsa Commercial Construction
Tulsa Bathroom Remodels
Learn More About Lyon Construction
Lyon Construction
Lyonconstruction.com
918-760-2274