Louise Ames was born on January 29, 1946, in Hendrix, Okla., to Dee and Nellie Townsend. Louise passed away to be with her Lord and Savior on Sunday, July 2, 2023, in Plano, Texas at the age of 77. Louise married Lester Ames on November 1, 1981, in Calera, Okla., and they were blessed with 37 plus years together until Lester's passing on February 17, 2019.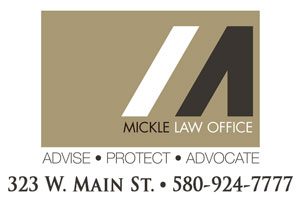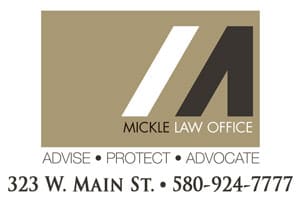 Louise graduated from Achille High School in 1965. She worked for Dillard's clothing for several years and later she and Lester worked for the Corp of Engineers as gate attendants for 20 years. Louise also enjoyed fishing, camping, travelling, gardening and playing games with family. Amongst her travels, her trips to South Texas produced many friends who became more like family. She loved watching her many family members including her grandkids participate in basketball, baseball, football, & soccer games, along with dance recitals. She was admired for her beautifully decorated and delicious baked cheesecakes and her homemade ice cream. But most of all she was a dedicated and loving wife, mother, grandmother, sister, and friend to many.
Louise is survived by her children: Michael Tucker, Tina Bounds and husband Mark, Jimmy Ames and wife Anita, and Steve Ames and wife Angie; grandchildren: Kourtney Davis, Taylor Tucker, Brook Tucker, Skyler Tucker, Joe Tucker, Cameron Hearn, Legend Bounds, Michell Ames, Trista Fongemie, Jenny Ames, Beau Ames, Chris Privett, Rachael Privett; 22 great-grandchildren; sister, Sharon Hoskins; and numerous extended family and friends.
Louise is preceded in death by her husband, Pastor Lester Ames; infant son, Billy Allen Tucker; sisters Wanda Townsend, Maureen Swindell, DeeNell Tumey and Mary Smith and brothers Kenneth, Harvey, Edwin, Calvin, James and Grover Townsend.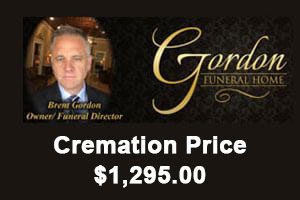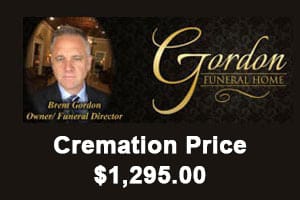 Funeral services to celebrate Louise's amazing life were held on Thursday, July 6, 2023, at Brown's Funeral Service Chapel. Pastor David Sanders will officiate. Interment in Rosewood Cemetery in Achille, Oklahoma with Cameron Hearn, Legend Bounds, Brian Davis, Zach Seeton, Braxton Barton and Brayden White serving as pallbearers.
Arrangements are under the direction of Brown's Durant Funeral and Cremation Service.