Tulsa's Best Float Therapy Business
The team at Longevity Effect takes pride in providing Float Therapy In Tulsa along with other unique and individualized experiences for each of the patients that walk through their doors. Unlike the methods used with conventional medicine, Longevity Effect aims to better overall health and avoid illness in the first place rather than treating disease once it has already happened.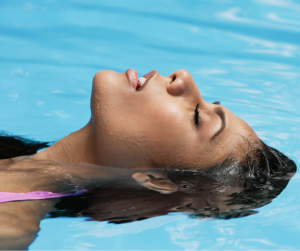 Their philosophy is that a focus on general health and wellness today will help reduce long-term health issues and associated costs. To accomplish this, they have collaborated with a team of healthcare professionals to ensure that the client reaches their full health potential.
Areas Of Focus
Longevity Effect provides professional Float Therapy In Tulsa but is also pleased to be able to offer a wide variety of additional services to their clients. Services that include:
HOCATT Infrared Ozone Sauna 
Hyperbaric Oxygen Therapy 
Localized Cryotherapy 
Magnesphere
NeurOptimal Neurofeedback 
Prolozone Therapy
Clinical Nutrition
Acupuncture Therapy
Neuroptimal Neurofeedback 
By combining Float Therapy In Tulsa & other natural injectable therapies, the team at Longevity Effect is able to accurately diagnose and treat every patient based on their symptoms and history to provide a truly unique and individualized experience.
Contact them today to set up an appointment!
Contact Information
Longevity Effect
4415 S Harvard Ave Ste 104, Tulsa, OK 74135, United States
918-895-7850
contact@longevityeffect.com