Around Bryan County and beyond, local spelling bee winners have earned spots to compete at the Oklahoma regional level of the Scripps National Spelling Bee.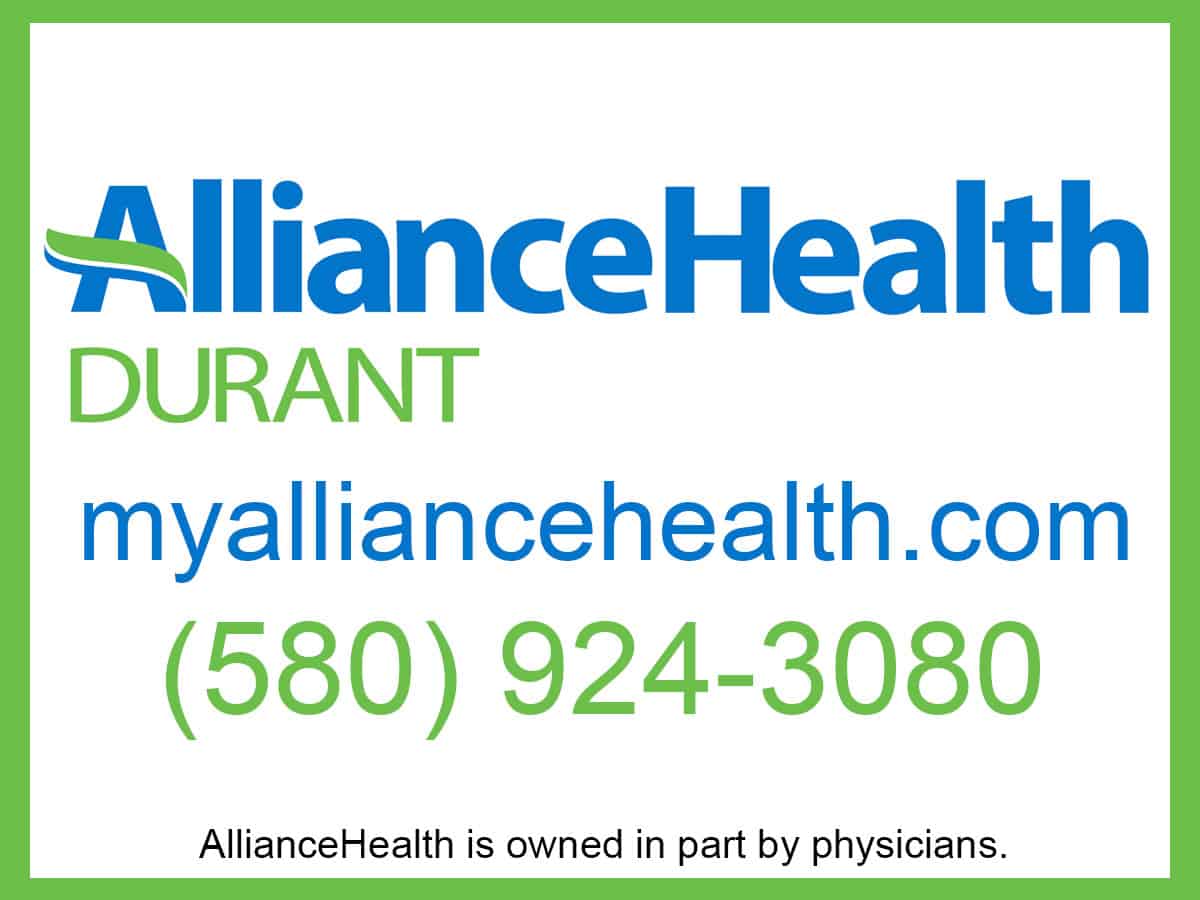 Winners and runners-up from schools in Region 19 will meet in Calera to try to take the next step toward state and ultimately to the national level, which meets in Washington D.C.
The regional competition will be at the Calera Middle School (the old high school) at Third and Smiser on Tuesday, Feb. 5 at 6:30 p.m.
Here is the list of those competitors and the schools which they are representing.
CALERA
Winner: Brody Pruitt
Runner-up: Ethan Lorey
COLEMAN
Winner: Jasmynn Sanchez
Runner-up: Chase Rowland
DURANT INTERMEDIATE
Winner: Emma Green
Runner-up: Cole Robbins
DURANT MIDDLE
Winner: Jayla McWilliams
Runner-up: Isabel Felton
TUPELO
Winner: Ava Sliger
Runner-up: Vanessa Gutierrez
TUSHKA
Winner: Carlie Snow
Runner-up: Jaxson Gregory