By Joey McWilliams
BOKCHITO – As Holy Week was building toward Resurrection Sunday morning, a group of Bryan County residents took to the street to remind people of what Jesus did nearly 2,000 years ago.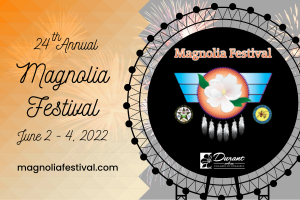 Ross Phillips, pastor of the Family Worship Center at Big Creek Chapel, and about 50 others walked across Bokchito and back on Friday, with some carrying crosses in honor of the cross Jesus carried on His way to the crucifixion.
Phillips said the day started about noon with a short message.
"I said a few words to the people about us being a light in the world," Phillips said. "And then we prayed and took off on our journey. It's about two miles from one end of Bokchito to the other and we went down to the west end of town and went back to the east."
Phillips said he has been doing this for seven or eight years to remind people that they can be forgiven.
"Of course, His cross to bear was a lot heavier than ours. We just carried light crosses.
"That cross He carried for us represented all the sin and things that we've done wrong in our lives. And I just wanted people to be reminded that He carried that cross that we could be forgiven and about how much He loved us."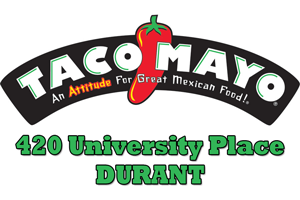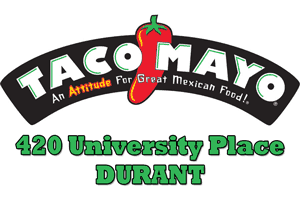 Phillips said there were participants from other churches as well, including Faith Baptist with Pastors Ryan and Faith Perry.
He said he plans to continue to make this walk carrying a cross each year until he is not able to do it anymore. And he invited people to join him each week at the Family Worship Cener.
"If anybody wants to come see us down at Big Creek Chapel, we have services at 10:30 every Sunday morning and 6:00 every Sunday night and 6:00 every Wednesday night. We'd sure love to have you."