Release
DURANT – Two internet service providers in the Oklahoma-Texas-Arkansas region have merged to create a new company – 360 Broadband – with a mission of providing affordable, reliable voice, data and related services to homes an businesses throughout the area.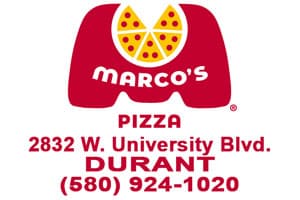 The two former companies – 360 Communications of Durant, Okla., and 903 Broadband of Leonard, Texas – were roughly the same size, which means the combination is a doubling in size for both. Upon the merger in August, the new company had nearly 16,000 subscribers and 88 employees across 10,000 square miles and 30 counties: 20 in Oklahoma, six in Texas and four in Arkansas. The company's services are provided via a hybrid network containing both fiber elements and almost 250 wireless towers.
"We are delighted to join forces to provide a high-quality, reliable broadband experience in rural and smalltown areas of Oklahoma, Texas and Arkansas," said George Breeden, CEO of 360 Broadband. "Our people share the same values and objectives, which will help us come together smoothly and provide the best service possible for our communities."
Tyler McCarley, the former CEO of 903 Broadband, and now Chief Operating Officer of the combined company, added, "The combination of these two companies puts us on a bigger playing field and brings more opportunities for employees and customers."
"We're expecially pleased that due to strong demand for our services, we wil be able to keep our most valuable resource, the excellent employees of both companies," Breeden said. "Our customers will work with the same local folks and enjoy the same great service as always. In fact, we're looking to expand and hire more employees."
Members of the management team have known each other for years, which will help smooth the transition. In addition to Breeden and McCarley, other senior executives include Kris McElroy, Chief Technology Officer; Shane Simmons, Chief Service Officer; and Drew Beverage, Chief Strategy Officer.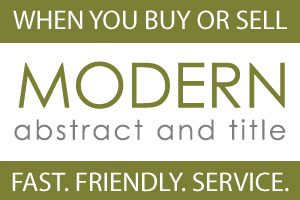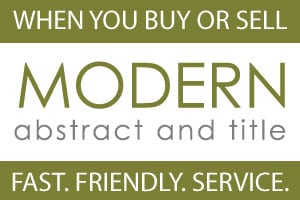 Company executives are proud that their growth to date has been entirely organic and entrepreneurial, with no government funding support. To meet their long-tern goal of reaching 50,000 subscribers in the region, they do anticipate competing for a share of the local, state and federal funds that are currently available for rural broadband network expansions.
Oklahoma City-based Fischer Industries contributed more than $33 million in financing to facilitate the merger transaction. "We have a strong commitment to continue to hund the 360 Broadband team to facilitate bringing fast, reliable internet service to homes throughout the region by providing that last mile connection," said Mark Fischer, CEO of Fischer Industries.