The Disabled American Veterans Post 26 will be hosting a Medicare open enrollment event for veterans and non-veterans this month.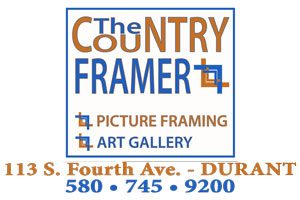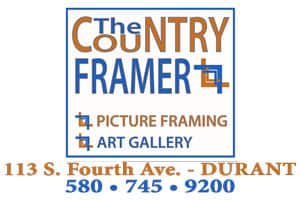 Insurance agent Jim O'Rourke will be presenting. O'Rourke specializes in Medicare for veterans and will be able to help everyone with open enrollment question.
The event will take place on two days – Thursday, Oct. 21 and Friday, Oct. 22 – from 8 a.m. until 4 p.m.
The local DAV is located at 123 S. Second Ave. in Durant.