Sidekick Marketing
Looking for high quality audio and visual services?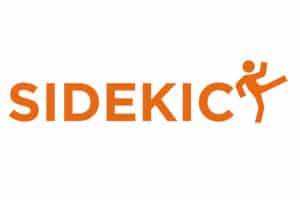 Shade Tech Solutions has quickly become a go-to source for high-quality audio and visual services, providing solutions for a wide range of clients. Founded by Steven Welch, Shade Tech Solutions is a dynamic and innovative company that covers everything from overhead music and wi-fi systems to video distribution and signal transport.
Over the years, Welch has been involved in the radio industry, using his passion and technology to help small businesses. His expertise extends to broadcasting content creation and is also known for his hands-on approach and his ability to take something apart and put it back together, a trait that has helped him provide quality services to his clients.
Having already a strong background in broadcasting as a young adult, Steven decided to enroll in Howard Payne University to enhance his skills and received his bachelor's degree in 2008. Then in 2018, he started his business in Durant and has since expanded his service to Atoka, where he runs his company that appeals to a wide variety of client needs.
Some of Welch's favorite services to provide include sound installations, network broadcasting, and providing internet to guests at an RV park. The company contracts with concerts at the casino and works with Smoke Signal Productions. Shade Tech Solutions also provides full-service solutions for concerts, weddings, parties, and corporate events.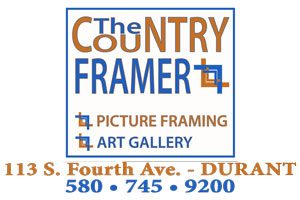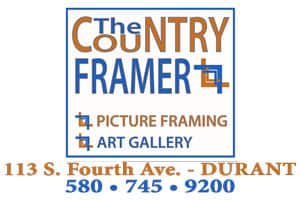 Welch has a heart for small businesses and with his expertise, innovative solutions, and commitment to quality, is proud to have started and grown Shade Tech Solutions.
You can find Shade Tech Solutions by visiting the company's website or Facebook page and can fill out a contact form to receive a custom-built estimate.