By Joey McWilliams
DURANT – The My Durant movement is continuing to build steam and the effects should be felt past the push to be the next town to win a makeover.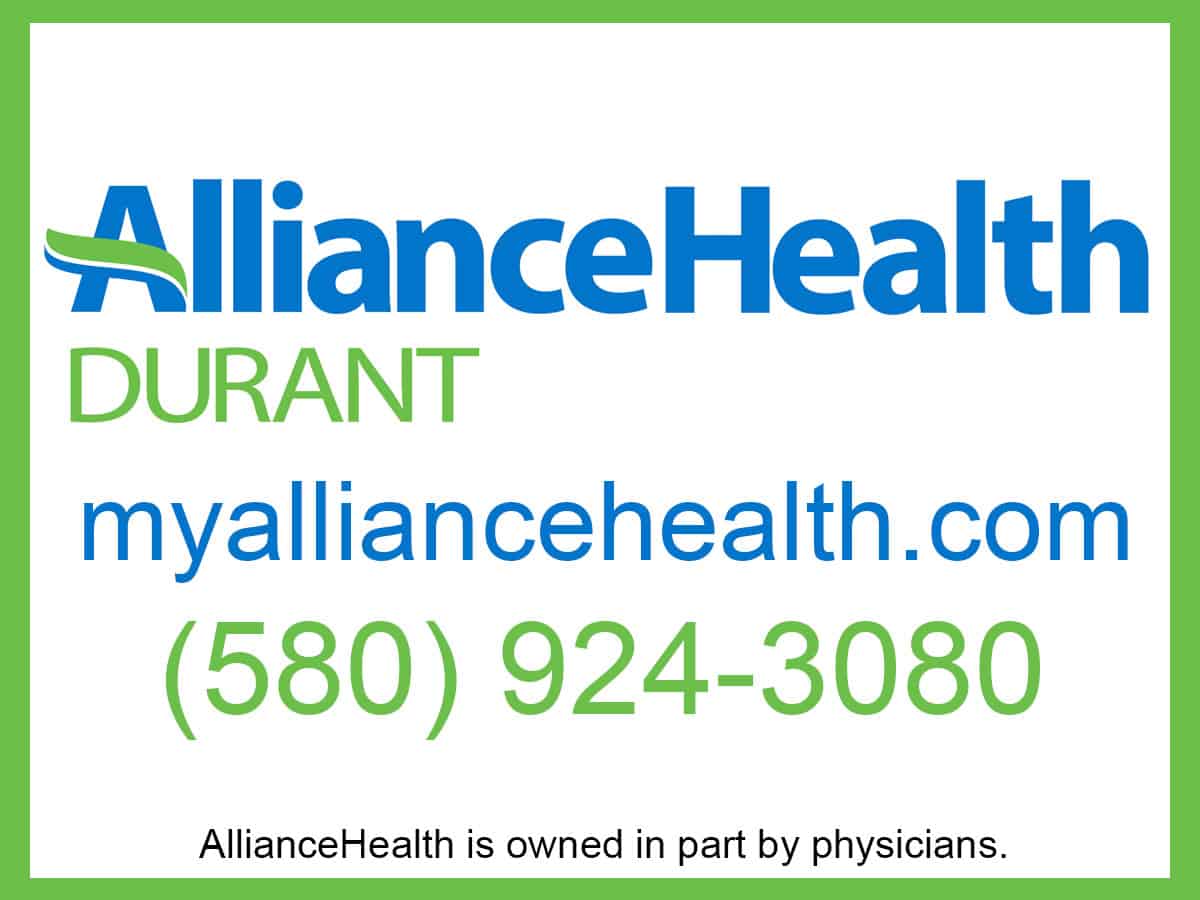 With the announcement recently that Durant was one of 10 semifinalists to be on Small Business Revolution – Main Street, championed by Deluxe, an excitement has grown locally. Local business owners and citizens in general are working together to grab the attention of the show's producers to make it to the next cut.
On Thursday, small business owners had an opportunity to film a short segment about themselves and their businesses. Stephanie Gardner, with Durant Main Street, said that by the end of the day somewhere in the range of 50 business owners took part.
"We have been holed up in here all day doing a photo shoot for the My Durant movement," Gardner said. "We have been interviewing as many small business owners across Durant as we can get today."
The shoot was hosted by Theorum, owned by Shane Knight, in its offices on the upper floor on the corner of Fourth Avenue and Evergreen.
Gardner said the efforts of the day could be used beyond the push to be on SBR.
"We'll be pulling from this footage to create different promotional videos," Gardner said. "They will be used not only to show the (SBR) producers, but also to show the community and to brag on our small business owners."
The shoots also benefitted the business owners specifically as it gave them the chance to make a case for them and their ventures to be featured on show.
The winning town will be made over on Season 4 of the online show (Click HERE to learn more about it) and episodes will highlight six businesses within that city which will specifically receive a makeover, not just physically, but also the whole health of the business.