DURANT – There will be a meet-and-greet book signing held on Saturday, June 4, at the Donald W. Reynolds Community Center and Library.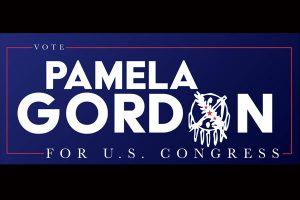 It is an opportunity to get to know some local authors.
The event is scheduled for 10 a.m. until 2 p.m and will be located at 1515 W. Main St. in Durant. There is no cost to attend; however, guests may want to purchase books at the event.
Among those authors scheduled to be in attendance are:The Banks Family, Dawn Corbett, Winona Bennett Cross, Deanna Culbreath, Carolyn Farjado, Christie Keithley Mullens, C.R. Pugh, Raelie Stowe, Ron Wallace, Sandee Westmoreland, Carolyn Wilkins.
It should be a great day with many stories to be told. Everyone is invited.