Linda Sue (Ladd) Fuller, a precious soul, left this earth on Sept. 16, 2021, at the age of 81. She was born in Durant, Okla. to Mark Austin Ladd and Dessa Ruth (Cleveland) Ladd on May 14, 1940.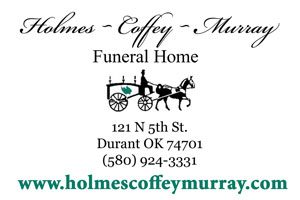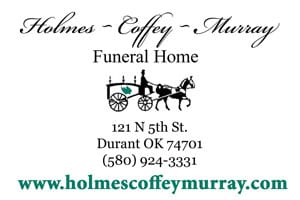 Linda was married to Bobby Gene Fuller.
Linda was a loving Christian wife, mother, sister, aunt and her most cherished title "Mamo," to her grandchildren and great-grandchildren. She was very creative and enjoyed sewing, needlepoint and painting over the years. She also liked to write and garden.
She is known for being an incredible cook. She is well known for her famous Banana Pudding, and it always thrilled her to see her grandchildren teasingly fight over it. Her primary love was God and her family, and she thoroughly enjoyed taking care of them.
Mrs. Fuller is survived by beloved daughters: Kathy Fuller of Utah, Pamela Larmouth of Utah, Camille Chan of McKinney, Texas, Cynthia Horton of Calera, Okla. and Kimberly Dehart of Wichita Falls, Texas, and brother, Paul Ladd and wife Gayla. She is also survived by 16 grandchildren and 34 great-grandchildren, and many many nieces and nephews.
Mrs. Fuller was preceded in death by her parents, her loving husband, Bobby Gene Fuller; brother, Charles Ladd and wife Evelyn; sister, Thelma Loftis and husband Gene; brother, Roger Ladd and wife Bea; brother, James Ladd and wife Ellen; grandson, Jacob Karns; nephew, William (Bill) Ladd and wife Terrie, and great-granddaughter, Honoria Galbreath.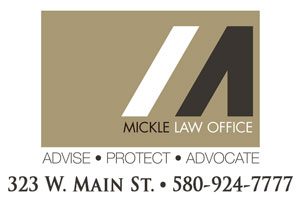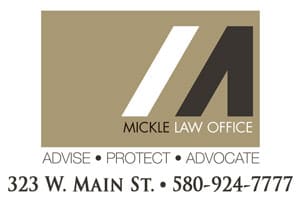 Family hour will be from 6-8 p.m. on Friday, Sept. 24, 2021, at the Holmes~Coffey~Murray Funeral Home in Durant, Okla.
A funeral service will be held in honor of her life at 2 p.m. on Saturday, Sept. 25, 2021. at the Calvary Baptist Church in Durant. Her final resting place will be the Highland Cemetery, with Michael Horton, Robbie Horton (Navy Veteran), Winston Chan (Marine Veteran), Ashley Inman, Spencer Chan, and Elliott Chan (Active Marine), as her pallbearers. The honorary pallbearers will be Bradley Ballard, Allie Larmouth, Walter Wooten, Zachariah Rucker (Army Veteran), Thaddeus Rucker, Jared Karns, Joseph Karns, Desiree Galbreath, Christopher Galbreath and Terah Motzkus.
Services are under the direction of Holmes~Coffey~Murray Funeral Home in Durant.