Linda Faye (Davis) Potts, 71, of Bennington, Okla., passed away in Denison, Texas, on May 21, 2020. Linda was born on Feb. 21, 1949 to Elmer and Early Davis.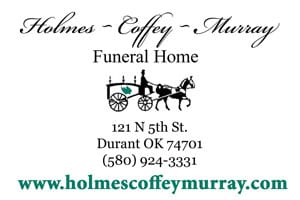 Linda attended Bennington Public Schools where she graduated from high school. She enjoyed crafts and going to craft shows. She married Larry Potts in Albany, Okla., in 1997. They attended Albany and Grace Baptist Church. They travelled all over United States, loved the flea markets and festivals, and loved her dog, Angel.
Linda is preceded in death by her parents and her late husband, Larry.
Linda is survived by her son, Terry Lynn Potts of Fort Worth, Texas; daughter, Teresa Gail Dunn of Sherman, Texas; son, Larry Don Potts of Denton, Texas; granddaughter, Tristina Benedict and spouse Brian Cosson of Roosevelt, Utah; granddaughter, Keri Benedict of Sherman, Texas; great-grandchildren: Dylon Arnold of Roosevelt, Utah, Raylee Tennison of Durant, Okla., and Liley Tennison of Durant, Okla., and sister-in-law, Mary Hurst and husband, Luther, of Emory, Texas.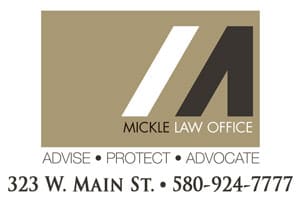 Graveside services were held at Bennington Cemetery on Thursday, May 28, 2020.
Services are under the direction of Brown's Funeral Service of Durant.