Linda Bennett a loving wife, mother, and grandmother passed away Friday, Jan. 25, 2019 in Tyler, Texas at the age of 72. She was born to Edgar and Ruby Corbett on November 29, 1946 in Hendrix, Okla. Linda married the love of her life, Charles Bennett on March 25, 1967 in Achille, Okla.
Linda was a loving lady who worked as a teacher aid at New Chapel Hill in Tyler, Texas for many years. She enjoyed cooking, reading, and crafting. She loved to garden and crochet.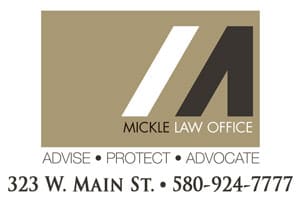 Linda is survived by her husband Charles Dean Bennett; two daughters: Lynn King and Husband Joel of Troup, Texas, Rhonda Bowers and husband Kevin of Kennedale, Texas; four grandchildren: Harry Franklin Shoemaker III, Brittney Kay Shoemaker, Caleb Wade King, Skyler King; Sisters: Goldie Urlaub of Ada, Okla., Patricia Graham of Durant, Okla., Vernell Moffett of Sherman, Texas, Venita Bledsoe of Telephone, Texas; Brother, Edgar Leon Corbett of Van Alstyne, Texas; Brother-in-law Ronald Bennet and wife Connie.
Linda is preceded in death by her parents, Edgar and Ruby Corbett; son, Ronnie Dean Bennett; sisters: Billie Ford, Margie Butler, Wanda Murdock, and Lois Ann Corbett.
A family gathering for friends and family will be at 7 p.m. on Monday Jan. 28, 2019 at the home of Pat Graham located at 1708 Smith Street in Durant, Okla. Graveside services for Linda Bennett will be at 10 a.m. on Tuesday, Jan. 29, 2019 at Rosewood Cemetery in Achille, Oklahoma with cousin, Marvin Simpson Jr. officiating.