Release
Lighthouse America is hosting the monthly OK2A meeting led by Conner Alford, Southeastern Oklahoma State University Professor of Science, on Thursday, June 23. The guest speaker for the event will be Josh Brecheen, for Oklahoma State Senator. Brecheen is currently running for a seat in the U.S. House of Representatives from Oklahoma's Second Congressional District.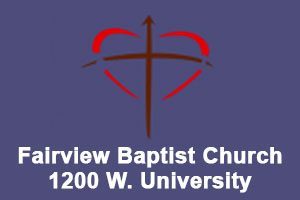 The event will be at Fairview Baptist Church, located at 1200 University Blvd. in Durant, and run from 5:30-7:00 p.m.
It is free to the public. You may RSVP online at deann@fairviewdurant.com – it is appreciated, but not required.
Coffee and refreshments will be served.