Leilani Rose Herrera was born on September 18, 2022, in Oklahoma City, Okla. On April 15, 2023, Leilani entered into the arms of Jesus.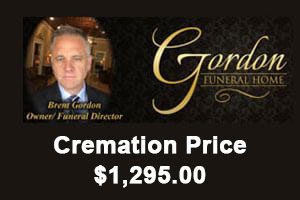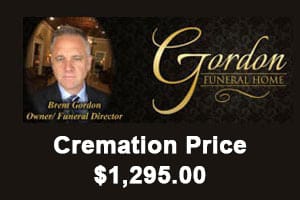 Although Leilani was in the hospital her whole life, she was very loved by all her family and the wonderful nurses that cared for her. She was a very strong baby and made it through so much in her short life. Her favorite thing was when her momma Aubrey walked in, and she would instantly react to her mother's voice and look for her.
Leilani is preceded in death by her aunt, Jennifer Wingate, great-grandpa Clarence Wingate, and uncle Aiden Harris.
Left to cherish her memories are her mother, Aubrey Craig of Durant, Okla.; father, Joseph Herrera of Durant, Okla.; grandmothers: John and Cindy Craig of Durant, Okla., Teresa Mitchell of Colbert, Okla., and Shannon Wingate of Durant, Okla.; great-grandparents: Derril and Kitty Prater of Cartwright, Okla., Karen Wingate of Okemah, Okla., Linda Christensen of Stillwater, Okla.; sisters, Rozalyn Alnajar of Durant, Okla., Emilia Herrera of Mead, Okla.; uncle, Clarence Craig, Hayden Craig, John Craig Jr., and aunt Keeley Wingate all of Guthrie, Okla.
Serving as pallbearers: John Craig, Hayden Craig, Clarence Craig, and Joseph Herrera.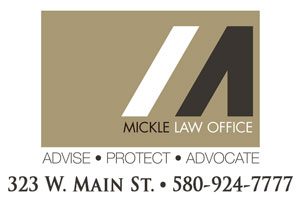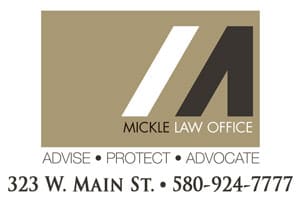 Graveside funeral services were Wednesday, April 19, 2023, at Pleasant Hill Cemetery in Armstrong, Okla.
Arrangements under the directions of Brown's Funeral Home.