Lawton Wesley Locke passed from this life and into the arms of his loving Savior on Wednesday, February 8, 2023 at the age of 90. He was born January 23, 1933 to William Henry Locke and Maude Lou (Hardin) Locke, and was the youngest of their three sons.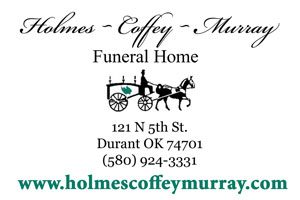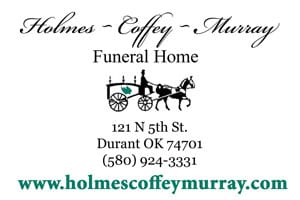 During his life, he worked in an upholstery shop, maintenance at Wedgewood Amusement Park in Oklahoma City and as a carpenter building homes in Norman. In his later years, he worked as a handyman in the Bryan County area until his health would not allow him to continue.
Lawton married Doris Ball in 1957, but she passed away in 1958 due to a long illness. His brother-in-law Gerald and his wife Linda introduced him to her best friend Mary McConnell and after a long courtship, Lawton and Mary were married.
He was preceded in death by his parents; two brothers; first wife, Doris; and multiple other family members.
He is survived by his wife, Mary and daughter, Pamela of Bennington, Okla. and a host of very special friends and family members.
The family wishes to thank Beth with Encompass Health Care, Alyssa, DeMichael, Patricia and Chaplain Dave with Elara Hospice for their care during his final years. They also wish to thank his special friends – Roy and Frieda Richburg, and the Parker, Neal, Barfield and Rhew Families for all their help and friendship.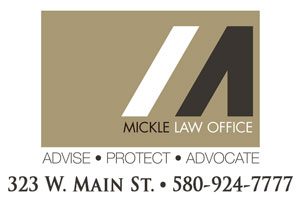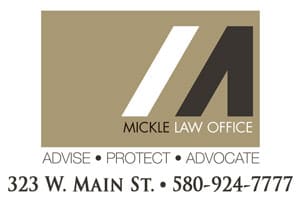 Memorial services will be held at 10 a.m. on Saturday, February 18, 2023, at the Rock Church in Bokchito, Okla. Pastor Wesley Parker and Chaplain Dave Kautt will officiate. Burial will take place at a later date as cremation was chosen.
Services are under the direction of Holmes-Coffey-Murray Funeral Home, 121 N. Fifth Ave. in Durant.
www.holmescoffeymurray.com