Laurie was born Nov. 8, 1957 in Durant, Okla. to Eugene Thomas Cox and Billie Faye Cox of Durant. She was one of five siblings. She graduated from Durant High School in 1976.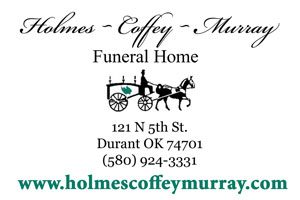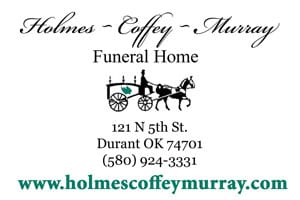 She was an active member of the Durant Jaycee's organization and looked forward to volunteering every year for the Jaycee's Halloween haunted house. She enjoyed spending time at the lake, sunbathing by her sister's pool, and had an enviable green thumb. She was an avid cross-stitcher and collector of all things Elvis and Nascar; even naming her beloved dog Elvis. She was a lifelong member of St. John's Episcopal Church in Durant.
Her lifetime brought several careers for Laurie. She enjoyed people and was an extremely hard worker as well as a natural caregiver. She had roles in manufacturing, loss prevention, and hospital billing. Her most prized career however was caring for her nieces, nephews, and extended family members young children in her home daycare. Her nieces, nephews, and friends' children were tremendously dear to her heart, she loved and cared for each of them as if they were her own. She also provided support and care to both her parents as they aged and passed to eternal life.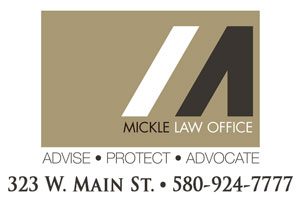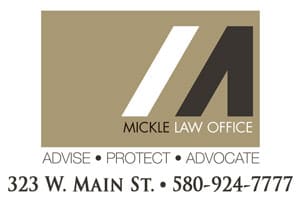 She was kind, generous, and loved by many. She was also outspoken and had a fiery spirit, never hesitating to express her opinion; nevertheless, she cared deeply for family and friends and provided assistance and guidance to any and all if she was able. She had lifelong friendships that meant so much to her. Her heart was big and never too full for anyone.
Preceding Laurie in death were her father (Eugene Thomas Cox), mother (Billie Faye Cox), and sister (Glenda Cox Brown).
She is survived by brothers, Phillip Cox and wife Claudia Lowe Cox of Mead, Okla.; Marcus Cox and wife Jeannine Cox of Naples, Fla.; and sister, Katy Stinson and husband Linnie Stinson of Mead, Okla.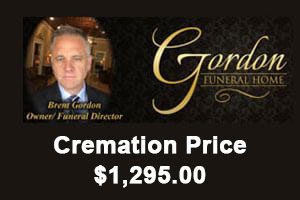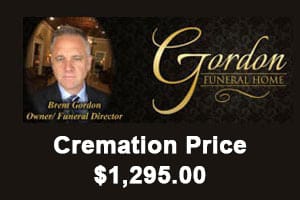 She is also survived by beloved nieces and nephews: Annie Cox of Choctaw, Okla.; Sadie Cox-Hogue and husband Brandon Hogue of Collierville, Tenn.; Emily Schnabel and husband Nick Schnabel of Plymouth, Mich.; Matthew Brown of Mead, Okla.; Ryan Brown of Mead, Okla.; Micah Brown and wife Jessica Brown of Durant, Okla.; Destiny Higgins of Blanchard, Okla.; Shelby Cox of Plano, Texas; Kortney Anderson and husband Carl Anderson of New Orleans, La.; Tyler Stinson and wife Lezlee Stinson of Mead, Okla.; and Kara Henderson and husband John Henderson of Mead, Okla. as well as many loved great-nieces and great nephew.
Family hour will be at Coffey Murray Funeral Home on April 28, 2021 from 7-8 p.m.
Services will be at St. John's Episcopal Church on April 29, 2021 at 10vam with graveside service to follow at Highland Cemetery. Father Jim Blagg will officiate. A mask will be required to attend Laurie's funeral.
Services are under the direction of Holmes~Coffey~Murray Funeral Home in Durant, Okla. www.holmescoffeymurray.com