Laurice "Ann" Hewell, of Durant, Okla., passed from this life on Saturday, Feb. 2, 2019 at the age of 66. She was born on Sunday, Oct. 19, 1952 to Curtis and Sharon (Lamberson) Kuhn.
She loved working, fishing, music and adventures. She was a devoted wife, mother, nana, great grandma and friend. She was full of life and also enjoyed riding mechanical bulls and sipping on patron. She enjoyed cooking big meals for her family and playing wahoo but her greatest joy was spending time with the love of her life, Eddie and her family. She will be greatly missed by all who knew her.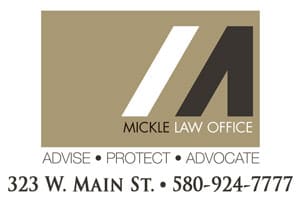 She married Edward Hewell in 1969 in Euless, Texas.
She was preceded in death by her parents; sister Sookie Pitts; son-in-law Tony Oblak; nephew Lil Mikey and great-grandbaby Oblak.
Survivors include her husband Edward Hewell of Durant; daughter Pam Ellis and husband Gaylon of Kenefic, Okla.; brothers: Mike Kuhn and wife Leah of Venus, Texas, Ricky Kuhn and wife Cindy of Cleburne, Texas; granddaughter Ashley Oblak and boyfriend Kenneth McCarty of Mead, Okla.; grandson John Oblak and wife Sherri of Coleman, Okla; great-granddaughters: Nevaeh, Emma and Maiya Oblak as well as numerous nieces and nephews.
A family visitation will be held Friday, Feb. 8, 2019 from 6-8 p.m. at Gordon Funeral Home.
A funeral service will be held on Saturday, Feb. 9, 2019 at 12 p.m. at the Monterey Chapel, 224 S. 9th Ave. in Durant.
Bro. Randy Lewis will be officiating.
Arrangements are under the direction of Gordon Funeral Home, 221 N. Third Ave. in Durant.
Phone (580) 916-9090
www.gordonfh.com.