Larry Lee White, of Jackson, Okla., passed from this life on Wednesday, December 7, 2022 at the age of 80. He was born on Sunday, January 25, 1942 in Jackson, Okla., to Cleveland "Poss" Erance and Sarah Louisa (Williams) White.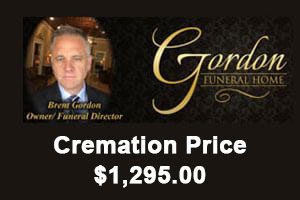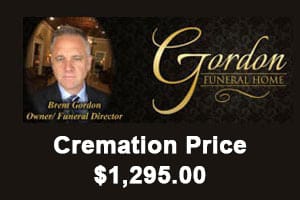 He was a longtime resident of Jackson, Okla. He married Naomi Lee McCann in September 1976 in Boswell, Okla.
He enjoyed hunting, fishing, raising chickens, gardening, sitting on the porch, going on long walks in the woods and going to the feed store to catch up on the news.
He was preceded in death by his parents, Cleveland "Poss" Erance and Sarah Louisa (Williams) White; brothers, Nathan White and Lonnie Ray White.
Survivors include his wife, Naomi White of Jackson, Okla.; sons, Justin Lane White of Jackson, Okla., Larry Vince White of Blue, Okla., Clifton Shane White and wife Heather of Willis, Texas; daughter, Anita Cheryl Kaminski and husband Dennis of Conroe, Texas; sister, Bonnie Louise White of Tyler, Texas as well as numerous grandchildren, great-grandchildren, nieces, nephews, other extended family and a host of friends.
A family visitation will be held from 6-8 p.m., Friday, December 9, 2022 at Gordon Funeral Home.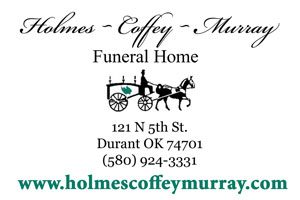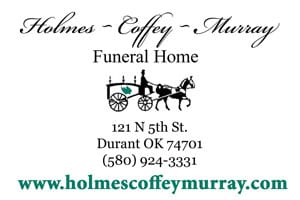 A funeral service will be held at 10 a.m. on Saturday, December 10, 2022 at First Baptist Church in Bennington, Oklahoma with Bro. Jay Perry officiating. A graveside service will follow at Jackson Cemetery. Vince White, Rusel Smith, Michael Williams, Chad Andrews, Chace Andrews and Jacob Andrews will be serving as pallbearers.
Funeral arrangements are under the direction of Gordon Funeral Home, 221 N. Third Ave. in Durant.
Phone: (580) 916-9090
www.gordonfh.com