Larry L. Welborn, of Mead, Okla., passed from this life on Sunday, July 31, 2022 at the age of 83. He was born on Thursday, April 13, 1939 in Pleasant Hill, Okla., to Travis Lee and Sadie Catherine (Hayes) Welborn.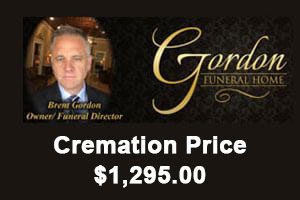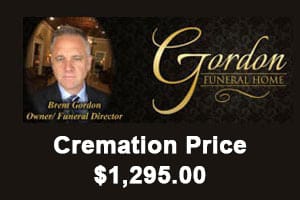 Larry contributed to rock and roll and played an important part in West Texas music, particularly in Lubbock, Texas. He was a guitar player who started playing at eight years old. When Buddy Holly and Bob Montgomery formed a duo, they sought out Larry to join with them to play upright bass. Beginning in 1955, the "Buddy, Bob & Larry" trio they played fairs, clubs, skating rinks, and any place they could showcase their new western bop sound. He recorded with Buddy Holly and most notably the bass guitar on "That'll Be the Day." In recognition of the recording, Paul McCartney presented a gold record of the song to Larry in 1986.
When Buddy & Bob split, Larry switched back to guitar and formed the Four Teens, which included Joe B. Mauldin, Terry Noland and Brownie Higgs. The group became very popular in the Lubbock area & released some recordings that did well for them too including "Go Little Go Cat" and "Spark Plug". They were released on Gene Autry's label Challenge Records in Los Angeles, Calif.
He continued to do session work at Norman Petty Studios in Clovis, joined and briefly played with The Crickets in the 60′s. He went on to play guitar with Waylon Jennings, and backed up many other country and western stars. His music career spanned eight decades and his importance to the history of West Texas music cannot be understated. His passing was indeed a sad day for the music world, but his music lives on through recordings and his legacy will be preserved.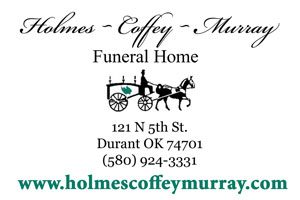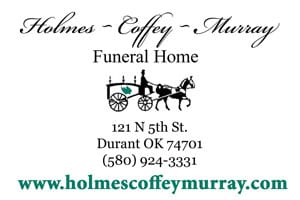 In his 75 year music career, he worked as a session player, arranger and producer. He was able to work and play with many notable artists including Buddy Holly, The Four Teens, Elvis Presley, Bob Montgomery, The Crickets, Gene Autry and the Sunset Cowboys, Waylon Jennings, Buck Owens, The McGuire Sisters, Wynn Stewart, Lloyd Maines & the Maines Brothers, Merle Haggard, Kenny Vernon, Sheb Wooley and many more.
His contributions to both the Texas and Oklahoma music scenes helped shape popular music over the last 67 years, since the first time he graced the stage to open for Bill Haley and the Comets on October 14, 1955 in Lubbock, Texas at just 16 years of age. The very next night – The Buddy Bob and Larry trio opened for Elvis Presley for the first time. There are so many stories left to be told about his journey and the impact he had on every musician, artist and fan he came in contact with — it is truly one of the best untold stories in the history of music.
He married his loving wife Sunny (Gist) Welborn in Durant, Okla., and they were married for 25 years until her passing. He also served in the Army for 6 years in the signal corp.
He was preceded in death by his parents Travis Lee and Sadie Catherine (Hayes) Welborn and his wife Sunny Welborn in 2020.
Survivors include his son, Randy Welborn and wife Kaylea of Bella Vista, Ark.; grandsons, Ben, Jake, Nate of Bella Vista, Ark.; granddaughter, Tatum of Bella Vista, Ark.; stepson, Jeff Varner and wife Jonna of Heath, Texas; stepdaughters, Jenn Varner Renckens and wife Shannon of New York, Kass Varner and wife Jane of Corpus Christi, Texas; step-grandchildren, Bailey, Miki, Kacie of Heath, Texas, Keegan and Finn of New York; brothers, Gary Welborn and wife Janie of Magnolia, Texas, David Welborn and wife Angela of Durant, Okla.; sisters, Joan Ashworth and husband Jim of Durant, Okla., Saundra Mayes of Durant, Okla., as well as numerous, nieces, nephews, cousins and other extended family.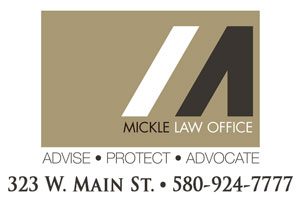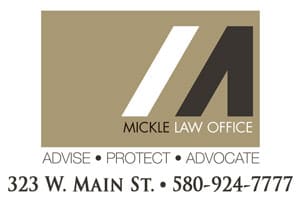 A family visitation will be held from 6-7 p.m. on Friday, August 5, 2022 at Gordon Funeral Home.
A memorial service will be held at 3 p.m. on Saturday, August 6, 2022 at That Country Music Place in Mead, Oklahoma with military honors. Per Larry's long-time request, please refrain from wearing a tie.
Funeral arrangements are under the direction of Gordon Funeral Home, 221 N. Third Ave. in Durant.
Phone: (580) 916-9090
www.gordonfh.com