Larry Wendell Martin was born September 26, 1947, and departed this life on August 7, 2022 at the age of 74. Larry was the youngest son of James Howard and Ruby Lee (Covey) Martin.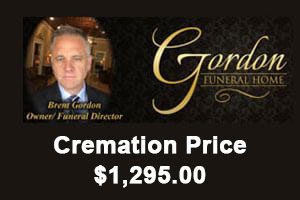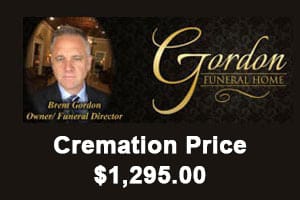 He was born at Durant Hospital and raised in Kenefic, Okla., on the family ranch. He spent his life living and working in and around Kenefic, Caddo, and Durant. He graduated from Caddo High School and worked as a roofer, eventually owning and operating his own roofing company for several years, as well as raising cattle.
Larry loved to eat and could put away a plate of food for a man twice his size, but he could not gain weight even if he tried. As a young man he enjoyed boating on Lake Texoma, waterskiing, fishing, playing ping-pong with family and friends, and bowling. He was proud of his bowling trophies and later became an avid golfer, having his own practice putting green in his garage, and a long list of phone numbers in his handy little address book for his favorite golf courses, to make it as easy as possible to book that next tee-time.
Larry was preceded in death by his parents, James Howard and Ruby Lee (Covey) Martin; and his three older brothers Bill, Wilburn, and Jimmy.
Survivors include three nieces Gina Nation of Spavinaw, Okla., Terri Thetford of Ada, Okla., Sharon Pilkington, of Mead, Okla.; two nephews, Kevin Martin of Raleigh, North Carolina, and Jason Martin of Vilonia, Ark., and all their spouses, children and grandchildren as well as numerous other cousins, family members and friends.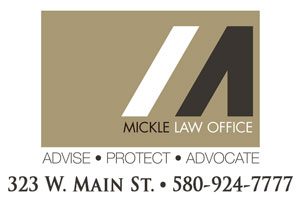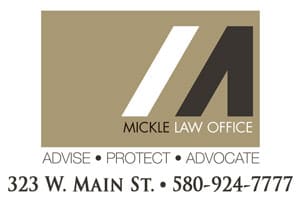 A graveside service will be held at 11 a.m. on Saturday, August 13, 2022, at Highland Cemetery in Durant, Okla. with Rev. Stephen Nation officiating.
Funeral arrangements are under the direction of Gordon Funeral Home, 221 N. Third Ave. in Durant.
Phones: (580) 916-9090
www.gordonfh.com