Lana Kay (Pacey) Lee, 72, of Durant passed peacefully at home surrounded by loved ones on Monday, July 3, 2023, after a year and a half battle with pancreatic cancer. She was born on January 9, 1951, in Salina, Kan., to Dr. Keith Lyndon and Elsie Loraine (Young) Pacey. On May 28, 1972, Lana married her husband, Dr. Terry Lee, in Wellington, Kan.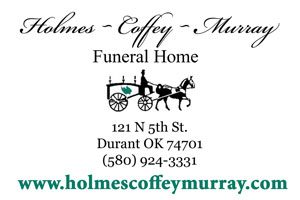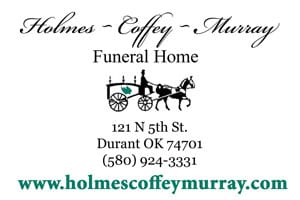 Lana was a lifelong baseball fan, especially of the Chicago Cubs, and grew up keeping score for her brother's baseball team.  She also loved baton twirling and taking care of animals. Her love of the water was evident, as she was a certified lifeguard, taught swimming lessons, enjoyed waterskiing, and relished any chance to swim.  Lana graduated from Wellington High School in 1969 and received her bachelor's degree from the University of Kansas in 1973. She went on to receive her master's degree in Speech Pathology from the University of Kansas in 1974. Lana was a proud Jayhawk.
Terry and Lana moved to Durant in 1980 where she was a speech pathologist for the public schools until her retirement in 2009.  Lana was very involved in the community. She was founding president of the Durant Chapter of the Jaycee Jaynes, a board member for Sheltered Work Opportunities, a cub scout leader, a vacation bible school director, and taught Lamaze classes for expectant mothers.  Every year since the inception of Colton's Main Street Run, she baked thousands of muffins for the participants. Lana also proudly served for many years on the Three Valley Museum Board of Directors.
Lana made lifelong friends with anyone she met. She loved surprising her friends and family with homemade meals and treats.  Her gift for entertaining was most evident in her love of hosting family gatherings, and she always had plenty of popsicles for her grandkids while they swam at her pool.  Her most important life's work was her family.
She is survived by her husband Dr. Terry Lee of Durant, Okla.; her sons, Dr. Chris Lee and wife Tangee Lee of Enid, Okla., and Scott Lee and wife Leslie Mangrum of Lindsborg, Kan.; her daughter, Carolyn Martens and husband Bryce Martens of Durant, Okla.; her brother, Dr. Larry Pacey and wife Joyce Pacey of Wellington, Kan.; her grandchildren: Rindee Payne (22), Sam Lee (21), Emily Lee (19), Kelten Payne (17), Clara Mangrum-Lee (8), Maggie Martens (13), Molly Martens (10), Morgan Martens (8) and numerous nieces, nephews, and cousins.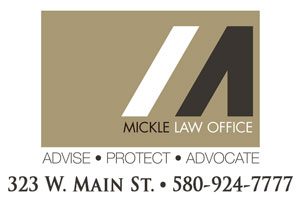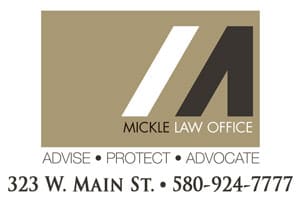 Preceding her in death are her father, Dr. Keith Lyndon Pacey, and her mother, Elsie Loraine (Young) Pacey.
Family hour is scheduled from 7-8 p.m. on Friday, July 14, 2023 at Holmes-Coffey-Murray Funeral Home.
A celebration of her life and love will be held at 11 a.m. on Saturday, July 15, 2023 at First United Methodist Church in Durant with Reverend Allen Carson officiating.
Arrangements are under the direction of Holmes-Coffey-Murray Funeral Home, 121 N. Fifth Ave. in Durant.
www.holmescoffeymurray.com