DURANT – Emily Robinson gave up three hits on the afternoon as the Lady Bruins earned a solid victory over the Lady Lions.
Class A No. 5 Caddo picked up its 21st win of the year with an 8-2 victory at Durant.
Robinson struck out five in her seven innings in the circle and helped her own cause going 2-for-4 with 2 RBI and scoring twice.
Nancy Dodd was the only other player on the day with multiple hits. Dodd went 2-for-3 and picked up an RBI, as well.
Caddo (21-4) never trailed in this one. Karlee Robinson walked in the first inning and Kylie Anderson sent a two-out single into right field to begin her home. The Lady Bruins scored at least one run in five innings.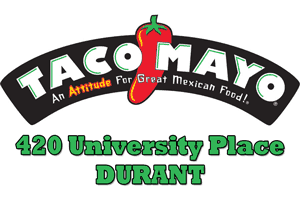 Durant starter Abi Gregory took the loss as one of the Lady Lions in the circle on Monday. Durant falls to 10-6 this season.