Kyron Sue Wyatt was born on June 17, 1940 in Wade, Okla., to Floyd H. and Bonnie L. (Rollins) Shastid. Kyron entered into the Gates of Heaven on August 19th, 2022 at the age of 82.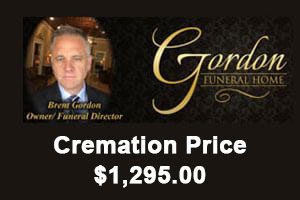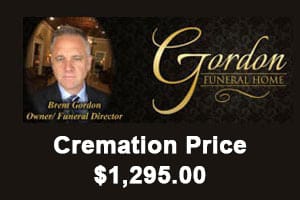 A native of Bryan County, Kyron was born and raised on a farm and ranch. She never missed a day of school for 12 years and was Valedictorian of her high school class.
Kyron became a Christian at the age of 12 and was devoted to her Lord Jesus Christ. She loved the Lord first and foremost, wanting to be a good witness and lead others to Jesus. She was a member of Stone Creek Baptist Church and also attended Northwest Church of Christ. She deeply loved her family and adored her great -randdaughter Kortney and great niece Sophia. She had a special cousin she called "Sister Cousin" and a special friend she called "Lil Sista."
She loved people and was a people person. Kyron was an entrepreneur who wore many hats. She was founder and owner of a bowling establishment, director and founder of Big Springs Sheltered Workshop and worked various retail positions, guest services and manager of Holiday Inn and restaurants. Kyron's love of people and helping others will be greatly missed.
Kyron was preceded in death by her parents; husband, Wayne Hart; husband, George Wyatt; daughter, Gena Dancer; grandson, Kory Black and brother, Jerry M. Shastid.
Family and friends left behind to cherish Kyron's memory are her daughter, Tandi Hart; sister, Doralyn Mead and husband Don; granddaughters, Ashley Ramsey and Sara Hart; grandson, Bradley McMillian; great granddaughter, Kortney Ramsey; nephew, Ricky Mead and wife Oksana; niece, Staci Mead; great niece, Sophia Mead; a host of children and grandchildren she thought of as her own and numerous extended family and dear friends.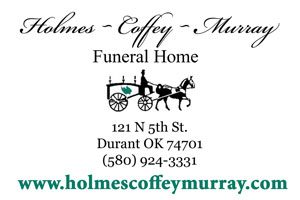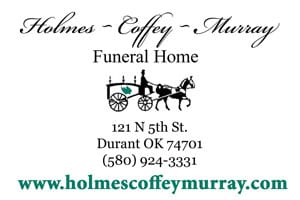 A graveside service will be held at Highland Cemetery Tuesday, August 23, 2022 at 2 p.m., with Brother Jim Baker officiating. Bradley McMillian, Ricky Mead, Arthur Glover, Sara Hart, Keenan Ellis and Chaysen Ellis will serve as pallbearers.
Viewing will be available from 2-8 p.m., Monday, August 22, 2022 at Brown's Funeral Service – Durant.
Arrangements under the direction of Brown's Funeral Home.