OKLAHOMA CITY – It's the moment baseball players dream of as kids – an opportunity to win the championship game at the plate with a home run. The dream is to jog around the bases after the ball has cleared the fence, knowing the game is now over, your team has won and you are a champion.
Kyler Proctor knows that feeling. And more.
With the game tied at 1-1 in the bottom of the seventh, Proctor blasted a solo homer over the left field fence and No. 2 Silo came away with the 2-1 victory over No. 1 Oktaha in the Class A Fall Baseball State Championship.
Not only did Proctor get it done at the plate, but also he took care of business on the mound. Proctor earned the win as the Rebels' pitcher, going 6.1 innings on the day. He gave up five hits and the one run, struck out nine and walked four.
Easton Ford came in for him in the top of the seventh and recorded two outs, but Proctor had a few pitches left on the day and was sent back in to get the final out.
Proctor had the solid day at the plate for the Rebels as he was 2-for-4 with the RBI from the home run. Josh Trout went 2-for-3 with the team's only other RBI, a sac fly in the second inning to send in Sawyer Reddick. Reddick had reached base on a single, his only hit of the game, and had made his way to third.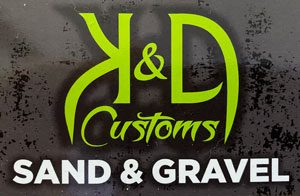 The Rebels led 1-0 after two, but Oktaha tied the game in the top of the third and it would remain tied until Proctor's walkoff shot.
Silo finishes the year 26-2 and once again the Rebels are state champions in baseball.