Kirk Lee Roberts, a great storyteller, avid learner, and teacher, the king of dad jokes, and master of the written word passed away February 7, 2023, at the age of 70.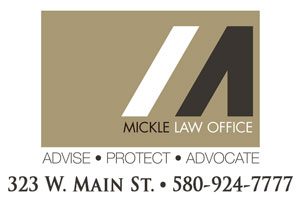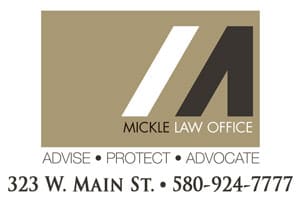 An Oklahoma native and proud member of the Choctaw nation, he could be found on any day reciting incredible facts that would have made trivia pursuit green with envy.
Son of Bob L Roberts and Irene Beavers of Hochatown, he was raised in Pryor and even rented a home in Tulsa from Oklahoma's own Leon Russell. He was a middle child and had great relationships in his life with his siblings John and Leah Roberts, both now deceased. In the late 70's after finding the love of his life in Colorado, he returned to his roots in Broken Bow to start a church as a pastor. During this time he also worked for the Choctaw housing authority to help underprivileged tribal members. A role he would find himself needing later in life. His amazing adventure took him to many places, but he always came back home to Oklahoma, home of his tribe.
Our father was a kind and patient man. I can't recall him yelling or cursing. He was a jokester, morning singer, loved Asian culture after visiting South Korea in the '80s, avid reader, bourbon sipper, and loved to dance – having been a bronze dancing instructor in the '70s. He was resilient. Not in the way to make money – but as a survivor. He knew hurt and understood the human heart. He had a way to make you feel at ease and loved and seen. He didn't judge you for where you were in life but showed you all the ways it could get better. And he could talk….ohhhh how he talked too much, to everyone, to anyone. A family friend said If you asked Kirk the time, he'd tell you how to build a watch, but you'd never get the time. What wasn't mentioned is that if you were wise enough to listen, you'd hear the mysteries of the universe explained and messages of hope… or a really bad joke. He kept a very safe space for everyone. To learn. To fail. To get back up judgment free.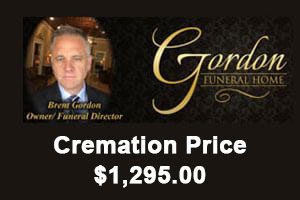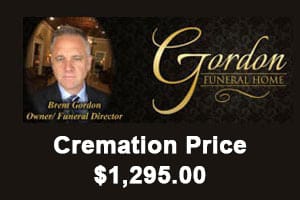 In life he taught us many lessons – in his honor, I will share some with you.
Everyone has a different background and story. Handle them with care. Before the internet, every week he'd assign me a country in which to learn. I didn't understand what he wanted so I'd find an encyclopedia and regurgitate what was there. Before I could go out and see my friends on the weekend he'd have me stand and give him a synopsis. Months went by and I had a system – could report and rattle off facts with ease just to get out of the house. Then he asked me to solve their issues. Socio-economic issues, territory… trade. I wasn't good at it immediately since fixing the effect wouldn't work… but it did teach me something. He taught me that there are generational issues that have to be solved as a tribe.
He taught me to look at the bigger picture and search for solutions.
He taught me that when something becomes easy, to go deeper.
He taught me about a world that he couldn't afford to show me, but he could help me understand as much as I was willing to learn.
He taught me everyone is native to somewhere with their own issues most of us don't understand, handle them with care
He taught me how to speak in front of others and answer questions confidently.
Don't let feelings dictate your confidence.
When we were getting ready to go somewhere he'd tell me that If I couldn't feel pretty in 15 minutes – then I probably wasn't going to feel pretty.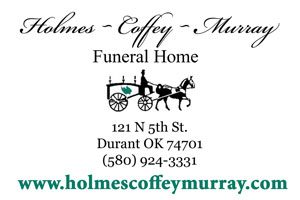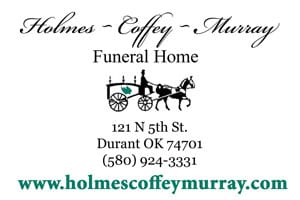 He'd tell me to stand tall and walk out of the house. It was more important to keep my word and be on time. This kept me grounded, I learned to hold my shoulders back regardless of acne or a bad haircut or not having the most expensive clothes.
He taught me that it was self-respect and confidence that people admired most. He also taught me the ability to be ready at a moment's notice… something that comes in handy.
Be proud of something you did:
He told me that my beauty was because of him and my mother. It was silly to be proud of anything I didn't create myself. He challenged me to read a book, help someone, paint, and learn something new.
He knew obtaining wins would do more for me than having perfect hair.
My father, who died alone in his home in Durant will forever be missed, but his lessons and love will last forever through those he left behind. His daughter and son-in-law, Sarah and Joe Royer of Texas, oldest son and daughter-in-law, Dan and Ines Roberts of Florida, his youngest son Ken Roberts who preceded him in death in 2020 as well as his seven grandchildren Alisha and Justin, Devin, Chris, Halie, Taylor, Jackson and Maya and his only great-grandchild Loki. He is also survived by his nieces Tracy, Rachel and Nicole of Tulsa.
His stories will be told and his grace will be shown to others in honor of this amazing teacher and father.
If you were never able to meet our father, we are sorry for your loss.