Kimberly Hays Law| Tulsa Child Support Lawyer
Achieving custody of your children is a long, complicated process. Fortunately, we at Kimberly's law office have years of experience with cases similar to yours and can help you work out the best solution possible. We understand that every family situation is different, so whether you're trying to establish child support payments, arrange to time-share between divorced parents, petition for grandparent visitation rights, or set up emergency custodial rights in case of an unforeseen event happening to one parent – we will be there for you every step of the way.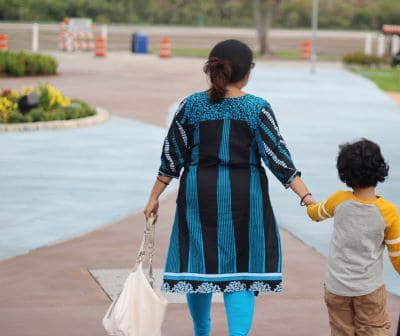 Kimberly Hays Law always puts her children first, which is why she makes sure to follow the law, have clear communication and documentation, and do what is best for them. That's why it's so important to have an experienced lawyer by your side through these matters. Not only does Kimberly serves her fellow colleagues in the Oklahoma and Tulsa Bar Association, but she also stays up to date on family law so that she can better represent her clients. Don't leave your family's future to chance – contact us today for more information.
Services Offered At Kimberly Hays Law
Divorce
Custody Rights, Time Sharing & Child Support
Support Alimony
Asset Division & Debt Division
Protective Orders & Domestic Violence Issues
Some of the additional areas she represents include:
Paternity Cases
Contempt Cases
Premarital Agreement
Post Decree Modifications
Settlement Options
Kimberly not only does impeccable legal work, but she also takes the extra time to help clients nurture responsible and emotionally healthy children, despite the trauma of divorce. This is what sets her apart from other lawyers.
Learn More About Kimberly Hays Law
The office's contact information is below:
KIMBERLY K. HAYS, P.L.L.C.- ATTORNEY AND COUNSELOR AT LAW
Owner: Kimberly K. Hays
Address: 248 W. 16th St., Tulsa, OK 74119-4212
Phone: (918)592-2800
Email Adress: Kimberlyhayslaw@aol.com