WILBURTON – January is Board of Education Recognition Month and an opportunity for local schools and technology centers to honor Oklahoma's more than 2,700 elected school board members for their dedication to students and communities.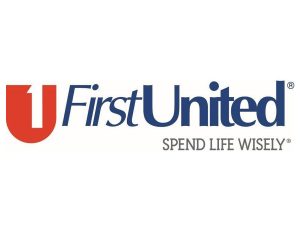 "Providing our students with a solid education is the most important investment we can make," said Shelley Free, Superintendent at Kiamichi Tech. "We're proud of our district, and Board of Education Recognition Month affords us the opportunity to say thank you and celebrate the accomplishments of our elected board members."
Kiamichi Tech school board members develop policies and make tough decisions on the complex educational and social issues impacting all of the communities that Kiamichi Tech serves. They bear responsibility for an annual budget of $53 million, over 20,000 full-time and short-term students, 264 employees and 13 locations.
"Our school board members make critical decisions that affect Southeast Oklahoma and oversee millions in educational expenditures," Free said. "They preserve the core of our democracy—public education."
The Kiamichi Technology Centers Board of Education was honored at their January meeting. The men and women serving the Kiamichi Tech District are Anne Brooks, Larry Culwell, Betty Ford, Colette Harper, Ernie Taylor and Brock Whittington.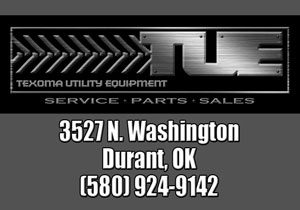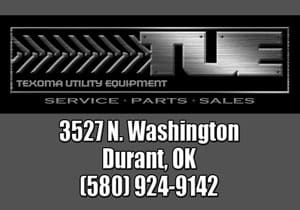 Kiamichi Technology Centers has played an integral role in southeastern Oklahoma communities since 1968, serving ten full and three partial counties. Kiamichi Tech is one of 29 districts in the Oklahoma CareerTech system with more than 30 career programs. Kiamichi Tech also offers a wide variety of evening and weekend short-term courses as well as certifications in many diverse career fields. Kiamichi Tech has over 20,000 full time and short-term enrollments each year and serves area companies through our Workforce and Economic Development Centers that works with over 400 businesses annually.