DURANT – A new era started Wednesday at the Durant campus of Kiamichi Tech.
The education center hosted its first-ever commencement as students took to caps and gowns and walked across the stage in two separate ceremonies.
The nursing program has held ceremonies to celebrate its graduates for a number of years, but this was the first year for students receiving training in other fields.
Here is a list of the graduates in the Class of 2023:
• Biomedical Sciences and Medicine Technology •
Paris Alkhateib
Greenlee Burkhalter
Edgar Cruz
Camille Danker
Joshua Ervin
Alma Lili Garcia
Anayas Miller
Lexi Nations
Alex Stair
Amileigh Womack
Kaydence Young
• Graphic Design Technology •
Jessi Allen
Citialy Carmona
Blaze Covey
Jacelynn Craddock
Elizabeth Harrison
Shelby Kruger
Gary Layman
Alex McWilliams
Jayla McWilliams
Tyler Melton
Evan Parker
Kaylee Price
Makayla Sexton
Kyan Robson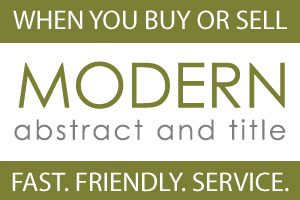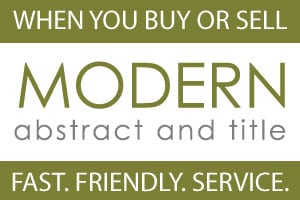 • Health Careers Education •
Blake Barrett
Madison Bledsoe
Raelee Chalk
Ava Clemmer
Jayden Densmore
Mary Elizabeth Fisher
Tatum Goolsby
Carlie Haislip
Kadence Hampton
Summer Kane
Morgan Lemons
Candie Mercado
Abigail Nabors
Raegan Reid
Allie Rowland
Brooklyn Toney
Shayla Wilson
Maiya Winfield
Rainie Wolf
• Automotive Service Technology •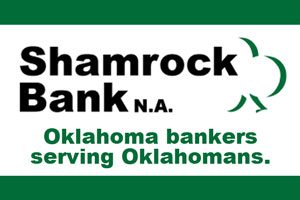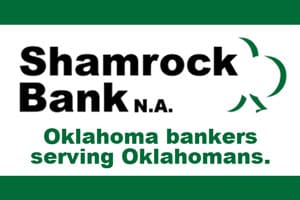 Kyle Ball
Asher Gibby
Zachary Glover
Joseph Jordan
Suzy Lewis
Sonny Mathis
Eli Nelson
Sayne Phelps
Sawyer Reddick
Kaden Sullins
Konnor Williams
• Computer Information Technology •
William Bilbay, Jr.
Zander Craige
Derek Holt
Spencer Lynn
Dean Maples
Jenner Orr
Jonathan Pinion
Michael Sanders
Cameron Shives
Nicolas Single ton
Trinten Tatar
Austin Williams
Ryan Woodall
• Criminal Justice •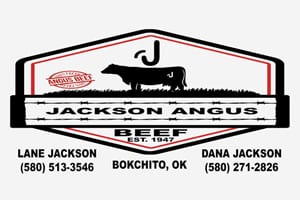 Brittany Akins
Keely Blakely-McLarry
Addie Creason
Alex Hicks
Jacob Nelson
Elijah Pair
Catherine Scott
• Heating, Ventilation and Air Conditioning •
Peyton Morales
• Welding Technology •
Emilea Anderson
Joseph Biggerstaff
Braxten Caldwell
David Hart
Jacob Miller
Adam Pickney
Hunter Richardson
Ezekiel Thomas
Kevin Wheat
Myriah Womack