Kenneth King, a resident of Mead, Okla. left this life on Durant, Okla. on Feb. 10, 2020 at the age of 54. He was born in Brownfield, Texas to Earl Fay King and Opal Leona Lamar King on April 23, 1965.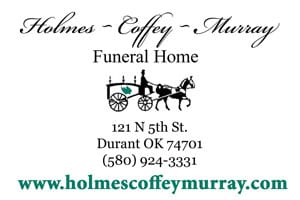 Kenneth was a trucker by trade. He enjoyed racing and he especially liked working on race cars. Kenneth often could be found next to a fishin hole with a pole in his hand. He was a country music drummer for several area bands in the past.
Mr. King is survived by his wife Linda of the home, son, Kaleb King of Durant, Okla.; grandchildren, McKenna Hall, Alexa Coleman, and Journey Coleman; great-grandson, Savyer Coleman, and sister Charlotte "Sweet Pea" Marlow of Durant, Okla.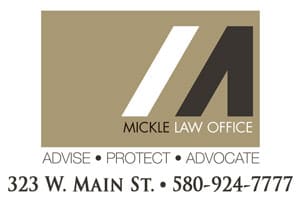 Mr. Kind was preceded in death by his parents, Earl and Opal King; brother, Jerry King; sister, Janet Snyder; and stepson, Tyson Coleman.
There are no services scheduled at this time.
Arrangements are being handled by Holmes-Coffey-Murray Funeral Home in Durant, Okla. www.holmescoffeymurray.com