Kenneth "Fuzz" Whorton, of Caddo, Okla., passed away on Saturday, December 24, 2022 at the age of 65, at his home in Caddo. He was born May 13, 1957 to R.H. and Joann (Spence) Whorton, in Pittsburg, Texas. He was a 1975 graduate of Caddo High School.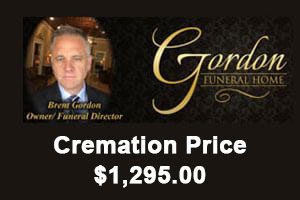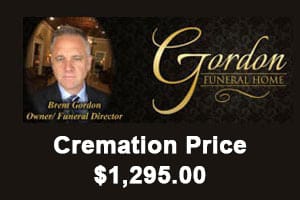 Kenneth, "Fuzz," absolutely loved and adored his children with his whole heart. He loved and cherished spending time with his whole family, whether it be holidays or his frequent visits to just catch up. He spent 34 years of his life working alongside his brother Richard at Whorton's Garage, as an auto body repairman, and was considered one of the best at his trade. He was a volunteer firefighter for the Caddo Volunteer Fire Department, and retired after 25 years. He was currently employed with Caddo Public Schools as their bus mechanic and bus driver for the past 10 years. He truly loved his job and took great pride in it. He especially loved getting to see all of the kids.
"Fuzz was one of the hardest workers I have ever been around and loved to laugh and smile. I can truly say it was an honor to work with Fuzz and he will be missed by all who knew him, especially me." These were words expressed by Caddo's Superintendent, Mr. Lee Northcutt. His words described Fuzz to a tee. He touched many lives in his time here on earth. His passing will leave a hole in the many hearts who are left behind to cherish his memory.
Kenneth "Fuzz" is survived by two children: son, Ken Whorton of Durant, Okla., and daughter, Danielle Whorton of Durant, Okla.; siblings, Richard and Linda Whorton of Caddo, Okla., Lavinia "Sissy" and Rick Bagby of Caney, Okla., and Leslie Whorton of Caddo, Okla.; nieces and nephews: Tonya Bagby, Jenilee Hitchcock, Waylon Bagby, Lucas Bagby, Levi Whorton, Michael Whorton, Davina Bagby, and Jamie Whorton, as well as many great nieces and nephews who he cherished dearly.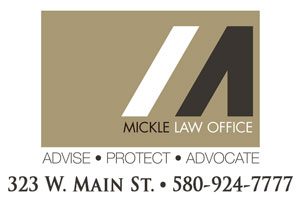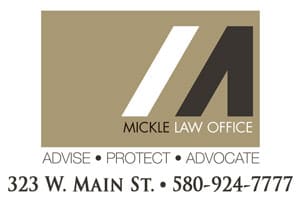 He is preceded in death by his parents; brother, Steven Whorton; niece, Amanda Kay Whorton and great-nephew Wylie Bagby.
Funeral services were held at Caddo Public Schools Gymnasium on Thursday, December 29, 2022 with Pastors Jeremy Parham and Jeff Self officiating. Pallbearers: Michael Pennington, Brad Pennington, Steve Pennington, Tom Jones, Bryan Weibling, and David Butler. Honorary pallbearer is his dear friend, John Speers.
Arrangements are entrusted to Cunningham Funeral Home in Colbert, Okla.