Kelli moved to Mead in 1990 from Amarillo and graduated from Silo High School in 1999. She loved working with horses and enjoyed riding, taking pictures and laughing and having fun with family and friends.
Kelli was preceded in death by her father, Bruce Meadows; grandfathers, A.J. (Bill) Meadows and G.R. Brock and cousin, Tanner Batten.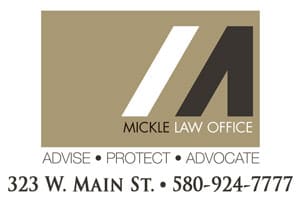 Kelli is survived by her children, Zachary and Alie Walston; mother, Denise Benson and husband Kerry; step-mother, JoDee Meadows; sister, Jessica McIninch and husband Mike Humphers; brother, Eric Anderson and wife Chelsea; aunt, Lela Batten and husband Paul; uncle, Jimmy Brock and wife Lora; nieces and nephews, Abigail McIninch, Jacob McIninch and Rex Levi Anderson; cousins, Jeff Lusk and wife Mary and Samantha Crumrine and husband Douglas and numerous extended family and friends.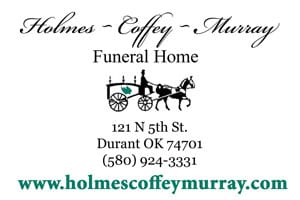 A celebration of Kelli's life will be held at 10 a.m. on Saturday, Nov. 30, 2019 at Brown's Durant Funeral Service Chapel.
Arrangements are under the direction of Brown's Durant Funeral and Cremation Service.