Kelby Tyler Taylor, a resident of Tishomingo, Okla. was born December 8, 1988 in Ardmore, Okla. He passed away Monday July 11, 2022 at Tishomingo, Okla., at the age of 33 years 7 months and 3 days.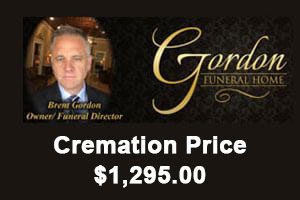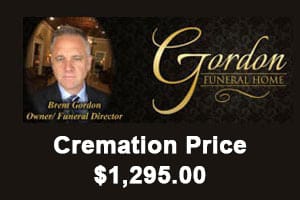 Kelby grew up in Sulphur and Russellville, Ky. He graduated from Logan County High School in Kentucky.
He moved to Mill Creek in 2007 and had worked as a welder for OK Steel.
Kelby loved his boys and loved to hunt and fish.
He was preceded in death by his grandfather, Keith McDonald.
He is survived by sons: Kaleb Keith Taylor and Kase River Taylor; parents: Kim and Randy Roberts; four brothers: Jerrad Taylor and Laura, Zakaree Taylor and Katie, Derek Roberts and Lauren, Daniel Roberts and Rachel; sister: Whitney Seeley and Skip; grandparents: Sue McDonald, Elvin and Joyce Roberts; and a host of nieces and nephews that loved their Uncle Kelby dearly.
Services will be held at 11 a.m. on Friday, July 15, 2022, at Mill Creek Pentecostal Holiness Church. Interment will follow at Mill Creek Cemetery. Officiated by Billy Harmon and Brent Johnson.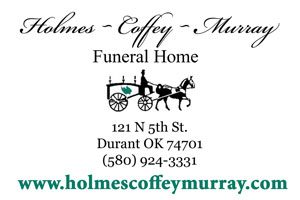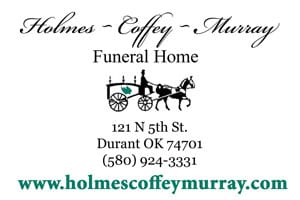 Pallbearers: Jerrad Taylor, Zak Taylor, Derek Roberts, Daniel Roberts, Tyson Blevins, Drew McDonald. Honorary Bearers: Phillip "Flipper" Ellyson, Corey Holley, James Whitescarver, Corey Thomas, Chris Miller, Bryan McDonald, Jimmy McClure, Skip Seeley.
The family will receive visitors from 5-7 p.m. on Thursday, July 14, at DeArman Funeral Home in Sulphur.
Arrangements by DeArman Funeral Home of Sulphur, Okla.