City of Durant
Kayak rentals are now available at Lake Durant. Following approval at the City Council meeting on May 9, the City of Durant entered into contract with rent.fun to provide a new option for outdoor recreation.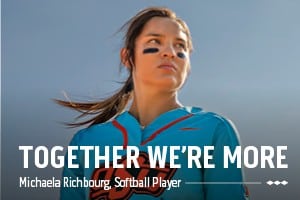 Four single-person kayaks were officially installed near the dock last week, but Parks and Recreation Director Ryan Brewer reports that the partnership with rent.fun allow the City to host more based on demand. The five-year agreement allows Lake Durant to have up to 12 kayaks on site, including single and tandem vessels.
Rentals are available from sunup to sundown. The cost is $25 for two hours. Kayaks, paddles and lifejackets are included in the fee. To rent a kayak, users will be required to download the rent.fun app and pay online. The app will provide a QR code to unlock and return equipment.
Lake Durant is located at 569 Silver Valley Road in Durant. For more information, visit https://www.rent.fun/city-of-durant-ok?fbclid=IwAR0eSuS16nAk_b5OM8A7dsl4cG1uLXcaBzlVhoier_pKimQkTRpBkVBrT30