Kay Glasscock (Harris Trimmer) was born May 22, 1948 to Joe and Evelyn Trimmer in Poplar Bluff, Missouri. She graduated from Durant High School in 1966. Although she went on to attend business school in Dallas, Texas, she chose to devote herself to the care of her family. In later years, Kay became a welcoming face at the Durant Walmart pharmacy until retirement. She found new life, love and adventures with her husband George.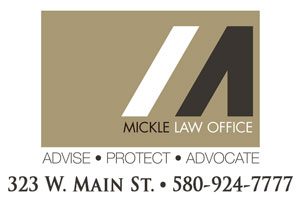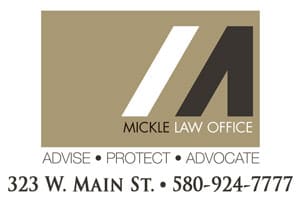 Kay was a care giver to many over her lifetime. For all who knew her could see that it was her God given gift when she was caring for her loved ones. She was the living definition of a courteous, thoughtful and trusted friend and neighbor. She considered her greatest joy raising her children and spoiling her grandchildren and great grandchildren.
Kay and her family were longtime members of First Christian Church in Durant and was currently a member of Community Christian in Durant. She enjoyed reading, puzzles and yard sales. She had he biggest heart for animals, especially her dog, Rascal.
A joyful reunion greeted her as she joined her loved ones that have gone on before. Her husband, George Glasscock, her parents Joe and Evelyn Trimmer.
Kay was the mother to Lisa Maynard and husband Michael of Durant, Okla., Krista Fincher and husband Russell of Tuskahoma, Okla. She was the grandmother to Shayla Josepha and husband Brian of Santa Clarita, Calif., Zachary Maynard, Collin Maynard of Durant, Okla., Lillie and Parker Fincher of Tuskahoma, Okla. She was great-grandmother to Jayden and Myles Josepha of Santa Clarita, Calif.
Kay's wishes were to be cremated and no services are planned at this time.
Arrangements under the direction of Brown's Funeral Home.