GAC Communications
DURANT – Southeastern senior guard Katie Webb has been named an Honorable Mention D2CCA All-American. The NCAA Division II sports information directors from institutions and conference offices voted for the teams.
Webb adds the honor to being a first team All-Central Region selection as well as an Academic All-District honoree. In addition, she Webb was named the GAC Player of the Year and picked up her second-straight first team All-GAC pick.
She becomes the sixth women's basketball player in league history named a D2CCA All-American. She joins Harding's Kristen Celsor (Third Team, 2014), Arkansas Tech's Fatima Adams (Third Team, 2015; First Team, 2016), Arkansas-Monticello's Jordan Goforth (Honorable Mention, 2016), Southwestern Oklahoma State's Hailey Tucker (Second Team, 2018; Third Team, 2019) and SWOSU's Hayden Priddy (First Team, 2019) as GAC D2CCA All-Americans.
She averages a league-leading 18.7 ppg while shooting 48.0 percent from the field and hauled in a team-best 7.6 rebounds per outing. Webb also dished out 2.7 assists per game, snagged 1.2 steals and blocked 16 shots.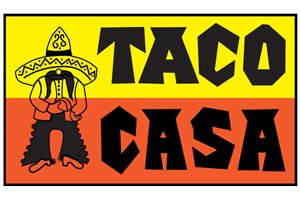 She also became Southestern's number two scorer all-time with 1,649 points, which ranks fourth all-time in the GAC. Her 756 career rebounds is fourth all time at SE and eighth in conference history.