Katherine Louise (Rankin) Willeby, lifelong resident of the Texoma region, passed away Wednesday, September 28, 2022 at the age of 65.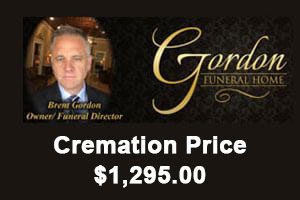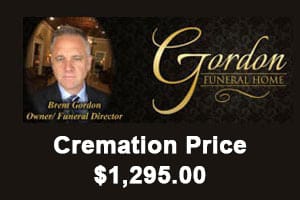 Kathy was born in Durant, Okla., to Raymond Elmer Rankin and Venita Louise (Allen) Rankin on December 22, 1956. After a tragic loss of her first born Jason, she met Billy Willeby, who she married in 1977. They had two children together, Tiffany and Amanda.
Kathy was a fierce grandmother who loved every child who spoke the name MeMe and cherished the neighborhood youth. If any mom could be defined by the joy she brought to all of her babies, Kathy would be the grandest.
As a branch connecting several of our trees, Kathy always knew someone who could help, had a little something for everyone, and often saved the discarded since she believed we were all worth saving. Whether you knew her as Momma, MeMe, Kat, Kit Kat, Aunt Kat, or another variation, when you called she was there. She loved spending time in the kitchen cooking for, and breaking bread with, anyone with whom she could trash talk football because Kathy knew that food, like music, was an instrument to share our experiences.
Kathy had a healthy disregard for rules and an inexplicable fondness for onions while being a voracious collector of smiles, stories, and every blues riff a king could strum.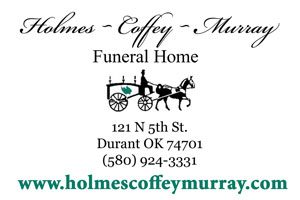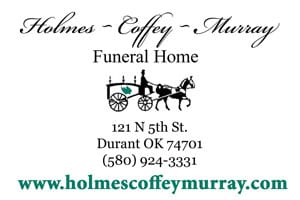 Ms. Katherine Willeby was loved by many and will be missed by all. She is preceded in death by her son, Jason Reed Rankin; sister, Marilyn Whitmire; and parents, Raymond Rankin and Venita Rankin.
She is survived by her two daughters Tiffany Smith and fiancé Mark Williams of Cartwright, Okla., Amanda Jules and husband Alix of Brooklyn, N.Y.; brother, Larry Minchey and wife Arlene of Soper, Okla.; sister, Ruth White and husband Merl of Madill, Okla.; uncle, Troy Allen of Irving, Texas; grandbabies, MyKayla, LaMontraie, Alicea, Forrest, Ary, Ally, Amara, and Adalyn; great-grandbabies, Harmony, Asher, and Zaire; extra special nephew, James Paul Coble; as well as numerous cherished nieces, nephews, cousins, and other extended family.
Hey Mama, your family by blood, bond, or playing bones will never forget you or your wild ride through life. In life we loved you deeply, in death we love you still. In our hearts you hold a place no one else will ever fill.
A memorial service led by Brother Charles Goodman will be held at 10 a.m. on Saturday, October 8, 2022, in Durant, Oklahoma at the Highland Cemetery pavilion (via gate 9). Following, family and friends are invited to a Celebration of Life Red River Rivalry style with food, dominoes, and TX/OU watch party in Cartwright, Okla.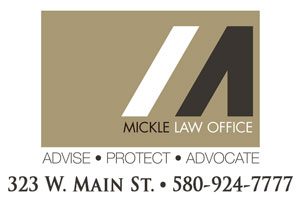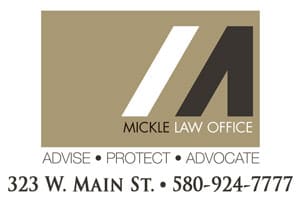 Cremation services are under the direction of Gordon Funeral Home, 221 N. Third Ave. in Durant, Okla.