Judy Carol York, 79, of Durant, Okla., peacefully passed away surrounded by family and friends on March 13, 2023. Judy was born on April 25, 1943 in Hazelhurst, Miss., to Belford and Francis Beall Brown.  Later in life she was adopted by Lurline Daspit of McKinney, Texas. She was a loving wife, mother, sister, and grandmother. She will be deeply missed by her loved ones.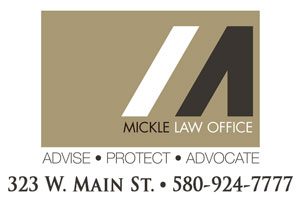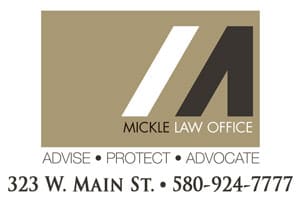 Judy cherished her husband of 42 years, and thoroughly loved spending time with her family. She found the greatest pleasures from the simplest things in life. She was an inspiration to many with her unconditional love and giving spirit. Her small stature wasn't representative of the amount of strength she carried and freely provided to others. Her precious and selfless soul will never be forgotten.
She is survived by her husband, Jon York of Durant, Okla.; children: Shari Patterson and husband Michael of Princeton, Texas, Lori Mitchell of Melissa, Texas, Mindy Davis of Durant, Okla., Amy Mitchell of Durant, Okla., Scarlett Ann York-Cockrill and husband Collin of Grand Prairie, Texas, Chat York and wife Sonya of Midland-Odessa, Texas; grandchildren: Lyndsey Hicks, Austin Davis, Haley Hicks, Adam Davis, Brittany York, Mason York, Alexandra Cockrill; great-grandchildren: Noah Schramm, Sadie Hicks, Remi Hicks; brother, Bill Brown and wife Joann of Mississippi; sister, Linda Wood of Florida and numerous nieces, nephews, and other relatives.
She was preceded in death by her parents, Belford and Francis Beall Brown, Lurline Daspit; sister, Diane Brown and brother-in-law, Jerry Wood.
A private celebration of life will be held by her family at a later date.
Arrangements under the direction of American Funeral Home.