Judith Nell Green, 78, of Ardmore, Okla., passed away on June 7, 2021, at the OU Medical Center in Oklahoma City, Okla. She was born on March 28, 1943, in San Angelo, Texas to the late Herman Tibbs and Beulah Hillsberry Tibbs.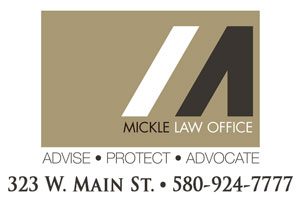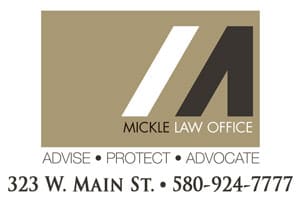 Judith was raised in Dickson, Okla. where she graduated high school. After graduation she went to work at the Soda Fountain at Woolsworth in Ardmore. She married James Green on June 25, 1960, in Dickson.  Judith later worked for Healdton Public schools as a Cafeteria Manager and a school bus driver for 15 years before working for Ardmore Public schools as their Cafeteria Manager and school bus driver, retiring after 10 years.
She enjoyed the great outdoors, watching and feeding the bird and squirrels. Judith loved camping at various State parks and going to Branson, Mo.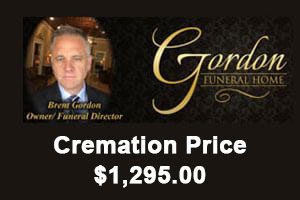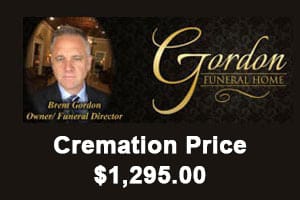 She is survived by her husband: James Green of Ardmore, Okla.; children: David Green and girlfriend Donna Armstrong of Ardmore, Okla., SuAnn White and husband Chuck of Oklahoma City, Okla.; sister, Ruth Ann King of Dickson, Okla.; sister-in-law, Nan Tibbs of Ardmore, Okla.
Judith was preceded in death by her parents, and a brother, H.B. Tibbs.
Visitation will be Wednesday, June 9, 2021, from 10 a.m.-8 p.m. at the Watts Funeral Home, Madill, Okla.
Services will be 10 a.m., Thursday, June 10, 2021, at the Watts Memorial Chapel, Madill, Okla. Eldon Archer will officiate the service.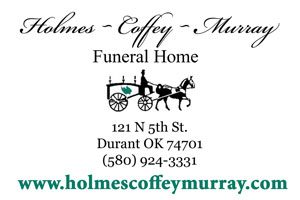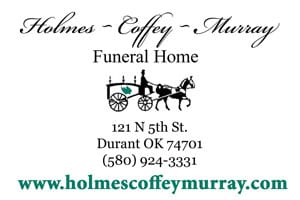 Interment will be at the Hillcrest Cemetery, Ardmore, Oklahoma.   Service will be under the direction of Watts Funeral Home, Madill, Oklahoma.
Bearers: Joe David McReynolds, Cameron McReynolds, Richard King, Michael King, Joel King,, Jonathan Tibbs.
Honorary Bearers: Stacey Green, Scott Green and Dale Wayne King.