Joyce Ladd of Cade, Okla., passed peacefully from this life on Monday, October 3, 2022. She was born December 30, 1928, in Achille, Okla., to Lonnie Hugh and Mae Gertrude (Qualls) Grimes. She married her husband C.B. Ladd in Denison, Texas on August 8, 1949.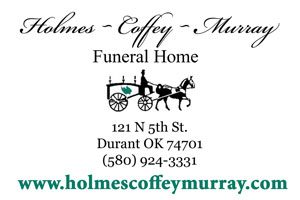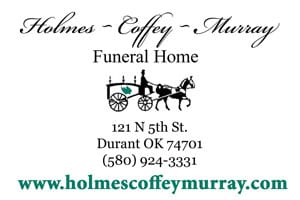 After graduating high school at 17 years of age, and college at 20, Joyce became an educator. She taught for 37 years in many schools in Oklahoma such as Antlers, Meadowbrook, Hastings, Ringling, Comanche, and Caddo. Joyce was proficient in music. She enjoyed singing, writing music, and playing the harp and piano. She played the piano and organ for Old Presbyterian Church in Bennington, Okla. Joyce was a member of the Southern Baptist.
Those left behind to cherish her memory are her son, Charles Burwell Ladd, Jr. and wife Charisse of Durant, Okla., and her daughter, Marilla Parker and husband Ricky of Bokchito, Okla., and her brother Lonnie Grimes and wife Nancy of Amarillo, Texas.
Joyce is preceded in death by her parents, Lonnie and Mae Grimes; husband, C.B. Ladd; brothers, Elwin James Grimes, Edward Owen Grimes, and Harold Denver Grimes; twin sisters, Medrith and Mildred Grimes, and great-grandson, Kyle Mitchell.
Family hour is scheduled from 3-4 p.m. on Sunday, October 9, 2022, at Holmes-Coffey-Murray Funeral Home.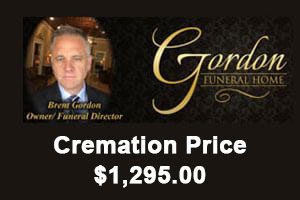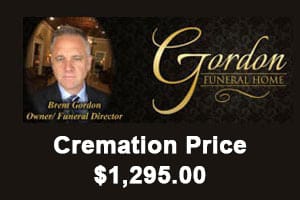 Funeral service will be held at 2 p.m. on Monday, October 10, 2022, at Old Presbyterian Church in Bennington, Okla., with Roger Speers officiating. Joyce will be laid to rest at Old Church Cemetery following the funeral service.
Those serving as pallbearers are Cory Ladd, Brian Ladd, Ethan Ladd, Stuart Parker, Justin Parker, and Landon Baskin.
Services under the direction of Holmes-Coffey-Murray Funeral Home, 121 N. Fifth Ave. in Durant.
www.holmescoffeymurray.com