Joyce Runnell Dufur left this world August 3, 2022. Joyce expired at her home after a lengthy hospital stay and rejoined her husband of 70 years, Bill.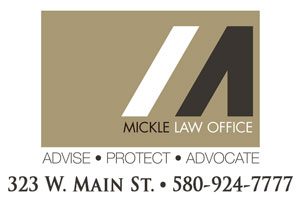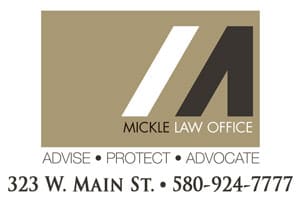 Joyce was born February 20, 1934, to Wiley and Vonnie (Brewer) Airington of Caddo, Okla. She was a 1952 graduate of Caddo High School and upon graduation married Bill Dufur.
Joyce was an active member of Fairview Baptist Church in Durant for many years and served her church in several capacities in Sunday School and Vacation Bible School.
Joyce was a lifetime homemaker and active participant in ranch and livestock management for many years of her life.
Mrs. Dufur is survived by her son Alan Dufur and wife, Teri, of Caddo, Okla.; one granddaughter Lauren Dufur of Caddo, Okla., and two great grandsons, Holden and Hank. She is also survived by three sisters-in-law: Maxine Julian of Durant, Okla., Sharon Hartman and husband, Grady, of Caddo, Okla., and Ann Dufur also of Caddo, Okla. Additionally surviving are two nephews Larry and Joe Airington both of Edmond, Okla.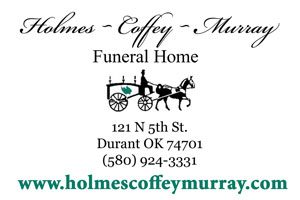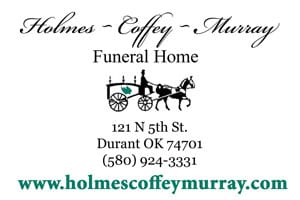 She was preceded in death by her husband, Bill Dufur, her parents, Wiley and Vonnie Airington, and brother Norman Airington of Oklahoma City, Okla.
A graveside service was held on August 5, 2022 at Gethsemane Cemetery in Caddo, Okla.
Arrangements under the direction of Brown's Funeral Home.