Joyce LaNell Davis was born in Tahoka, Texas, on May 4, 1947, to Theron and Myrtle Davis. She was the second of her parents' four girls. She gained her angel wings on January 18, 2022.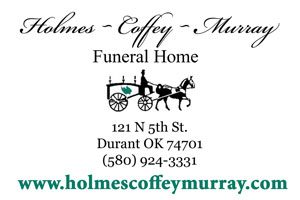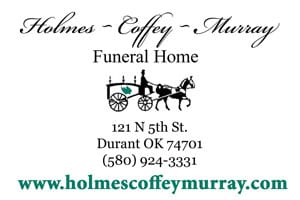 Joyce moved to Ada, Okla., in 1971 and resided there until she moved to Durant, Okla., in 1982. She met the love of her life, Danny Huffman, in Durant in 2002. They were together 20 years and it was a rarity to see one without the other.
Joyce worked her way through cosmetology school in 1973 and did hair for more than 30 years. She dearly loved all her clients and felt as if they were family.
She was of the Christian faith and attended church when she was able at 7th and Beech Church of Christ. She often watched TV sermons and filled her home Bible with notes and highlights.
She loved spending time with her grandchildren and her family. Her grandchildren brought her so much joy and she would want them to stay with her any chance they could. She also enjoyed reading, writing poems, and writing sentimental notes to her family. Other hobbies included drawing, watching Jeopardy, and listening to country music. A guaranteed smile could be seen on her face when Danny would play his guitar and sing to her, as her and their dogs acted as an audience.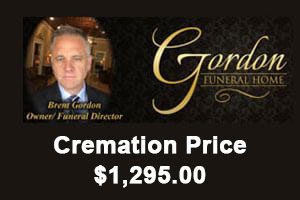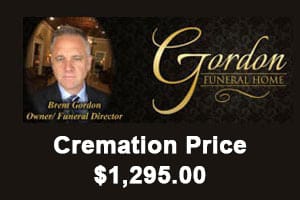 She was preceded in death by her parents, Theron and Myrtle Davis, and her nephew, Ryan Canaday.
Joyce's life was not always easy but she was strong enough to make the best of it and truly enjoyed living and experiencing new things. She will be dearly missed.
She is survived by husband, Danny Huffman; daughter, Leslie Herndon; son, Jesse Bateman and his wife Sydni; sister, Doris Canaday and husband Ed; sister, Cheryle Davis; sister, Rhonda Terry and husband Don; grandchildren include: Tiffany Mitchell and husband Tyler, Toby Bateman, Kace Bateman, Koyt Bateman, Paighten Harkins, Sydney Herndon, and Katy Herndon. She is also survived by numerous nieces, nephews and great grandchildren.
A funeral service in her honor will be held at 10 a.m. on Saturday, Jan. 22, 2022, at Brown's Funeral Home, in Durant.
Arrangements under the direction of Brown's Funeral Home.