Jonathan Shane Holt, 35, of Durant, Okla., passed away peacefully at Texoma Medical Center in Denison Texas, on Monday, February 27, 2023. Jonathan was born on September 17, 1987 in Durant to Corbon Gene Smith, Sr. and Cathy Holt. Jonathan was loved by everyone and always had a smile on his face. He will be greatly missed by his family and friends.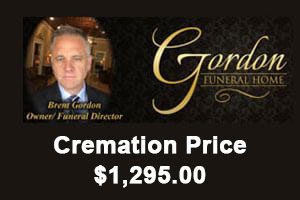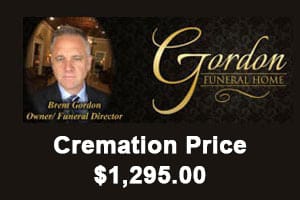 Left to cherish his memory are his father, Carbon Smith of Durant, Okla.; his sister, Brittany Manning and Quintin of Colbert, Okla.; brothers, Harvey Smith of Durant, Okla., Joseph Smith of Durant, Okla., Corbin Smith, Jr. of Durant, Okla.; aunts, Christy Holt and Amanda Ned; cousin/sister, Tiffany May and other extended family and a host of friends.
He was preceded in death by his mother, Cathy Holt in 2016.
A memorial service will be held on Monday, March 13, 2023, with the family arriving at 4 p.m. The service will start at 5 p.m. at American Funeral Service Chapel in Colbert, Okla. Richard Gage will officiate.