Jonnie Lou Taylor, 82, of Mead, Okla., went to her heavenly home in the early morning hours on Tuesday, Sept. 22, 2021 in Durant, Okla.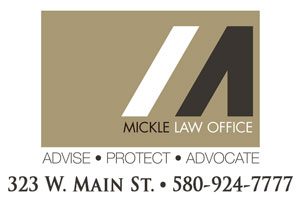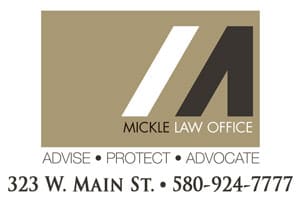 She was born Oct. 8, 1938, in Dallas, Texas to J.B. and Georgia (Dewberry) Bowie. She was raised by her very special Aunt Frankie Yeager, and moved to Oklahoma at an early age.
Johnnie was  a wonderful and devoted mother. She singlehandedly raised her three children on her own in the '70s, which wasn't as easy or common as it is today. She also raised one of her grandchildren later in life.
As a young single mother, she worked in a man's world, with a career in construction on the pipeline. She worked just as hard and long and could keep up with the demands of being a woman in that nature of work, in times it wasnt heard of or accepted as much as now. She was a strong woman, but she embraced a softer side when she would sit down to quilt. Ms. Taylor could transition from the tough hardworking woman it took to survive and work in a man's field, into the sweet soft grandmother type when she sat down to quilt.
She had a passion and love for quilting and was well-accomplished in her skill. She enjoyed taking classes to learn the different  techniques of mastering the craft.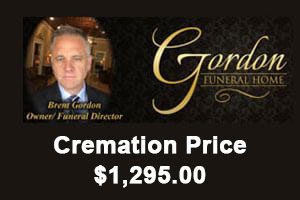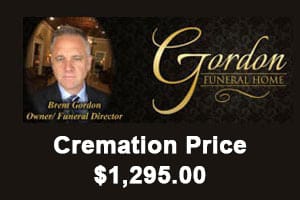 She also dearly loved her children and grandchildren and spending time with friends and family. She was  loved by so many, and will be greatly missed. The memories she left to live on, will be cherished for many years to come by all that knew her.
Survivors include her daughter, Sherry Prather of Azle, Texas; son, Jerry Hardman of Forney, Texas; nieces, Reta Alexander of Mead, Okla., Melinda McPherson of Calera, Okla., and Shayla Davis of Milburn, Okla.; nephew, Daniel Bowie of Kingfisher, Okla.; and seven grandchildren.
Precedeing her in death were her mother and father; daughter, Terry Hardman; brother, Roy Bowie and very special aunt, Frankie Yeager.
Graveside services were held on Tuesday, Sept. 28, 2021 at Fillmore Cemetery in Johnston County.
Funeral Services are under the direction of Tishomingo Funeral Service.