John Clifton Parten, 42, passed away on September 6, 2022. He was born on August 13, 1980, in Marietta, Okla., to Ora Lou Lemons Crawford and Michael Gene Crawford. He was later adopted by his dad Lyn Earl Parten.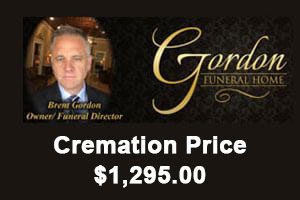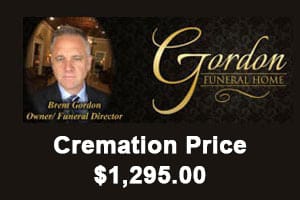 John enjoyed riding motorcycles, playing pool and partying. Home to John was wherever the wind blew him next and he laid his head down.
He is preceded in death by his grandparents; dad, Lyn Earl Parten; his cousin, Jeremy Cumbie; niece, Bridget Bond; uncle, Dr. David Gores and aunt, Nancy Jackson.
Left to cherish his memories are his mother, Lou Fincher of Wilson, Okla.; brothers, Laramie Parten of Wilson, Okla. and Jody Fincher and wife Miranda of Marietta, Okla.; sister, Brandy Bond and husband Billy of Thackerville, Okla.; aunt, Jaynie Gores of Ardmore, Okla.; uncle, Orville Lanier of Wichita, Kan., uncle, Guy Joel Coward of Paris, Texas and uncle, Jeffrey Coward of LaPorte, Texas, nieces, nephews, cousins, great uncles and aunts. He also leaves behind his good friends, Misha and E.J. of Caddo, Okla.
The family will have a graveside memorial service will be held at 11 a.m. Saturday, September 17, 2022, at Lakeview Cemetery in Marietta, Okla., with Lawrence Anderson officiating.
Cremation services are under the direction of Brown's Funeral Service of Madill.