John Ray Haislip, Sr. of Bennington, Okla., passed away on December 5, 2022, at his home surrounded by his family at the age of 71. John was born on April 10, 1951, in Boswell, Okla., to Archie Chester and Catherine (Graham) Haislip.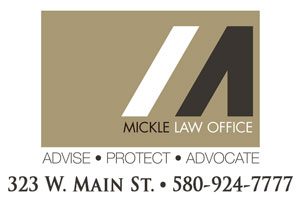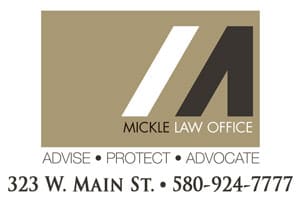 John graduated from Bennington High School and later married Vivian Webb on August 29, 1973. He worked as a forklift operator for Roll Offs in Mead, Okla. He was a Christian and Mason and he enjoyed hunting, fishing, woodworking, and spending time with family and friends.
John is preceded in death by his parents; great-granddaughter Jaycee Wells and siblings: Dale Haislip, Dovie Haislip Wigley, Jerry Haislip, Gerry Haislip, Stonman Haislip, W.C. Haislip, Janet Knight, Barbara Robbins, and Levon Martin.
Loved ones left behind to continue his legacy are his loving and devoted wife of 49 years, Vivian Haislip of the home; children: Mickie Campbell and husband Jamey of Bennington, Okla., John Haislip Jr. and wife Heidi of Durant, Okla., Robbie (Robert) Haislip and wife Olesya of Durant, Okla., Matthew Haislip of Texas, David Haislip and wife Rebecca of Bennington, Okla., Bobby Haislip and wife Tonya of Durant, Okla., Ricky Haislip and wife Stephanie, Chance Haislip of Durant, Okla., Bella Haislip of Ardmore, Okla., Zane Haislip of the home, Dean Haislip of the home, Dustin Haislip of the home, Chaythen Haislip of the home, and Joe Zena of Alabama; grandchildren: Ashleigh Gilmore (Zack), Ciera Campbell, Herbie Campbell, Casey Campbell, Miley Campbell, Brianna Haislip, Raven Haislip, Macy Campbell, Makiyan Campbell, Sofia Campbell, Lillie-Grace Campbell, Faith Hughes, Braiden Campbell, Andrew John Campbell, Krislynn Haislip, Kylee Maple, Kacayden Bean, Kinsley Brooks, Bryson Campbell, Jae'Lynn Hogg, Krystianna Washington, Zanlyn Washington, Tonya Haislip, Hunter Haislip, Holly Haislip (Peyton), Tyler Haislip, Trent Haislip (Liz), hailey Haislip, Carlie Haislip, Kervin Wylie, Opal Haislip, Joseph Haislip, Landon Haislip, RJ Haislip, and Gracie Haislip; great-grandchildren: Kaylynn Rowland, Elijah Hutson, Zara Gilmore, Logan Campbell, Haileigh Muniz, Lillie Anna Muniz, Xya Campbell, and Killian Johnson; brother, James Haislip; sister, Devon Harvill and husband John; mother-in-law, Lillie Webb; sisters-in-law, Martha Haislip and Idella Rogers and husband Larry and numerous extended family and friends.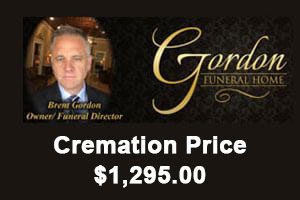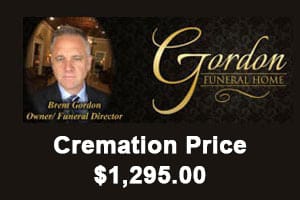 Funeral services to celebrate the life of John Ray Haislip Sr. will be held at 2 p.m. on Friday, December 9, 2022, at Family Worship Center in Bokchito, Okla. Bro. Ross Phillips and Bro. Johnnie Hutson Sr. will officiate.
Interment will follow in Bennington Cemetery with Ricky Haislip, Trent Haislip, James Patty, Gerry Brent Haislip, Jami Haislip, and Chris Reynolds serving as pallbearers.
The family will receive friends at the Funeral Home on Thursday evening from 6-8 p.m.
Arrangements are under the direction of Brown's Durant Funeral and Cremation Service.