John Fitzgerald Steve was born on Dec. 15, 1963 in Talihina, Okla. to John B. and Lula Mae (Gibson) Steve. John passed away on Feb. 5, 2019 in Oklahoma City, Okla. at the age of 55.
John graduated from Durant High School class of '82 and later proudly served his country in the United States Army until his Honorable Discharge in 1986. John was currently employed with Choctaw Nation Travel Plaza and he was very proud of his Choctaw heritage. John was a member of Grace Indian Baptist Church.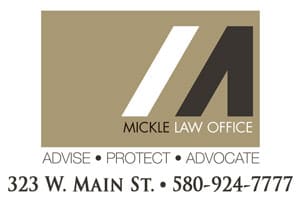 John was preceded in death by his parents.
John is survived by sisters, Kathy Steve, Margaret Counch, Sally Canku, Norma Hickman and Marggie Journeycake and brothers, Peter John Steve, Timothy Steve and wife Sally, Carl Steve and Joe Steve and wife Essie.
Funeral services will be held at 6 p.m. Saturday, Feb. 9, 2019 at Grace Indian Baptist Church. Pastors Wayne Bailey and Anthony Thames will officiate. Pallbearers will be Harold Aplin, Morris Steve, Curtis Steve, Sam Steve, Sefan Roberts and David Stell Jr. The family will receive friends at the Church at 4 p.m. prior to the service.
Arrangements are under the direction of Brown's Durant Funeral and Cremation Service.