Joe Joe Hise, of Durant, Okla., passed from this life on Tuesday, March 1, 2022 at the age of 37. He was born on Saturday, October 20, 1984 in Milton, Fla., to Joseph and Rhonda Kay (Watson) Hise.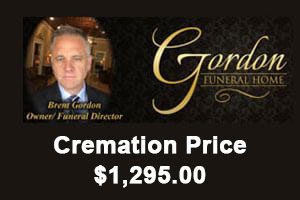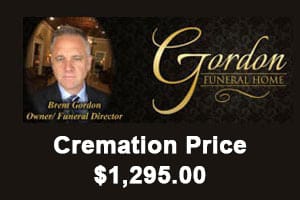 He enjoyed remote control cars, building RC cars and auto mechanics.
He was preceded in death by his brother, George Hise.
Survivors include his father Joseph Hise of Durant, Okla.; daughters, Jesse Hise, Ally Hise; sister, Fulecha Hise of Stephens County, Okla.; niece, Kay Lee Hise; nephews, Roy Elo Pope and Isaac Benjamin Pope.
A memorial service will be held at 2 p.m. on Tuesday, January 17, 2023 at Gordon Funeral Home in Durant, Okla.