Thelma "Joan" Davis, of Mead, Okla., passed from this life on Sunday, April 3, 2022 at the age of 70. She was born Sunday, Nov. 11, 1951 in Pauls Valley, Okla., to William Horace and Sally Frances (Moore) Amos.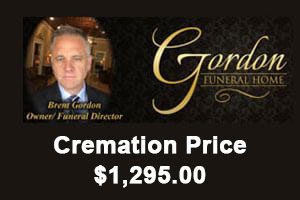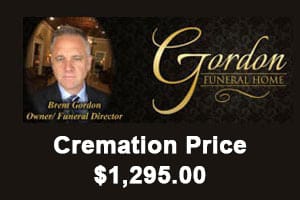 She enjoyed cooking for others and spending time with family and friends. She served her community by working for the police department, fire department and Oklahoma Blood Institute. Joan was also a care giver for people in need. She spent much of her time reading the Bible and shared her love for Jesus with many others.
Survivors include her daughter, Julee Anderson and husband Dale of Pottsboro, Texas; son, William Paul Davis and husband Jayde Joliff of Holiday, Fla.; husband, Ronnie Davis of Mead, Okla.; granddaughters, Sarrysa Queen and husband Shawn of Evans, Ga., Mollie Owens and husband Jacob of Athens, Ga., Brandi Hill and husband Jeffrey of Sherman, Texas; grandson, James Anderson; great-grandsons, Andrew Queen, JD Anderson, Bradlee Hill, and Kolbee Hill; brothers, Rayburn Amos and Carl Amos; sisters, Frances Ward, Joyce Tewksbury and Donna Tucker as well as many nieces, nephews and other extended family.
She was preceded in death by her parents; sisters, Nona Thomas, Eva Prince, Kathy Farrow, Nola Pelfrey and brothers, Tony Amos and Ed Amos.
Services will be held at the Abundant Love Church in Maysville, Okla., on Saturday, April 23, 2022 at 1 p.m.
Funeral arrangements are under the direction of Gordon Funeral Home, 221 N. Third Ave. in Durant.
Phone: (580) 916-9090
www.gordonfh.com